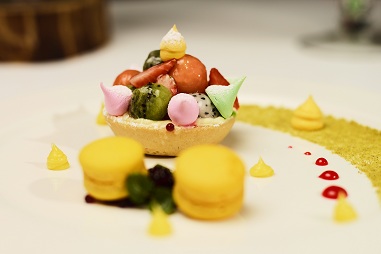 @ The Square, Novotel ibis Chennai OMR
24rd April 2018, Chennai: Scorching Chennai summer has its own exciting side of life. Veggies and seasonal fruits makes summer an interesting and compelling time for bonding with family, friends or even business associates.
The Square @ Novotel ibis Chennai OMR serves you a Summer Special Lunch to keep the torrid sun at bay.
Summer Coolersinclude Flavored Lassi, the evergreen AamPanna, Lemon NannariSherbet [unique to South India] or Masala Chaas, Sap of Palmyra (Padaneer based on availability), Gazpacho shots. Summer Salads and Fruits Mezze including Hummus, Tzatziki, MoutabelLettuce with variety of dressings, Variety of seasonal summer fruits including Palmyra.The Summer Special Asian broth with variety of condiments makes for a light and healthy meal.Of course, to round off an accomplished gastronomic voyage, Summer Dessertsare a good variety of Citrus / Mango based desserts.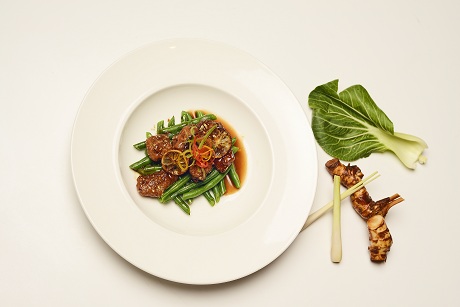 Enjoy your Summer Lunch Buffet at 988 AI
To take the summer in your stride, a Lunch @ The Square, Novotel ibis Chennai OMR holds the key.
For Reservations Call: 89398 42266