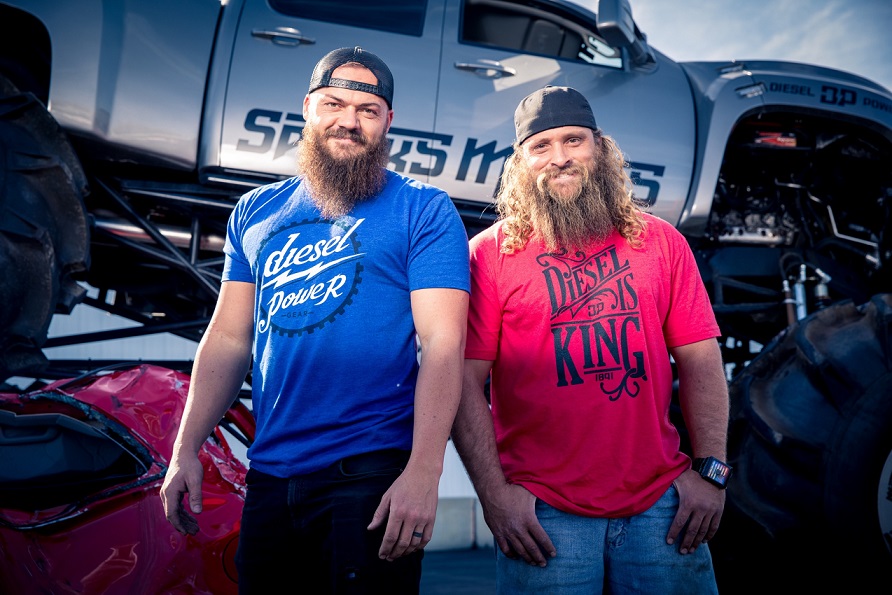 Chennai, 2ndMay:Discovery channel, India's leading destination for factual entertainment, is all set to present yet another exciting and electrifying series titled DIESEL BROTHERS from 10th May. In the world of diesel vehicles, no one has more fun or builds bigger, badder trucks than Heavy D, Diesel Dave and their crew at Dieselsellerz.Their mega builds and awesome truck giveaways are the stuff of diesel legend. They work hard and play hard, but this time they're taking their diesel game to another level with former football running back Marshawn Lynch and actor Chuck Norrisas the celebrity guest who are looking for tricked-out extreme diesel trucks this season. This series builds include a beat-up Chevy Duramax turned into a Monster Truck and a chopped Ford Power stroke with roll cage and hydraulics that somersaults forward.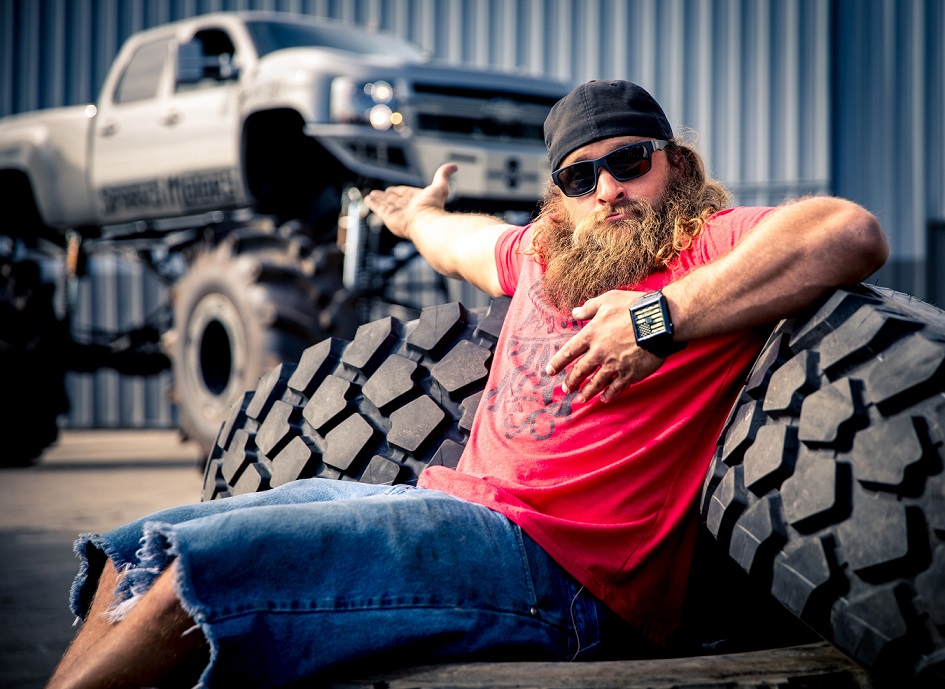 DIESEL BROTHERS follows the team at DieselSellerz as they trick out trucks, work hard and play harder in the process. Starting off their business by buying used, or broken-down trucks and tricking them out for sales… Heavy D and Diesel Dave use the internet/social media as marketing tool to share their best pranks and stunt driving. Millions of hits later, DieselSellerz has become the destination for diesel lovers looking for tricked out trucks, crazy stunts, pranks and hilarious antics. Follow the team at DieselSellerz as they dream and execute unbelievable builds, pull elaborate and hilarious pranks and push the limits with new stunts.
Speaking on the occasion, Zulfia Waris, Vice-President & Head, Premium & Digital Networks, Discovery Communications India, said, "Our strategy of establishing Discovery channel as the home of Mavericks with focus on domains like Auto, Wildlife, Adventure, Military, Science and Technology et al has paid us huge dividends. We will continue to offer world class programming and nurture super-fan communities in these interest domains."
About Discovery Communications India
Discovery Communications India, the country's leading infotainment player, is dedicated to satisfying curiosity, engaging and entertaining viewers with high-quality content through its portfolio of 12 channels including Discovery Channel, TLC, Animal Planet, Discovery HD World, Discovery Science, Discovery Turbo, Discovery Kids, Discovery JEET, Animal Planet HD World, TLC HD World, Discovery Tamil and a premium sports channel DSPORT. From survival to natural history, wonders of science to extreme jobs, motoring to travel and lifestyle, and the latest engineering marvels to original content productions to live sporting events, each channel offers distinct must-watch programming to engage viewers across the country.
Discovery Communications India is a division of Discovery Networks Asia Pacific (DNAP). For more information, please visit www.discoverycommunications.com