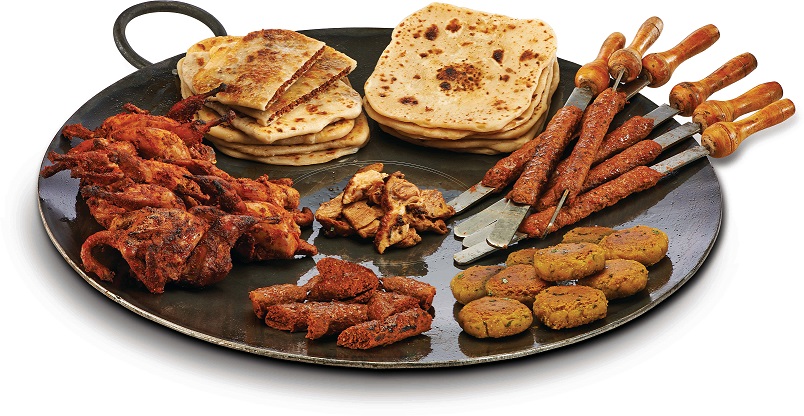 BARBEQUE NATION Presents 'Magic of Ramadan'- Savor the flavors of Muslim as Barbeque Nation follow the holy month of Muslim foods at all outlets. Indulge your senses in the Live Counter, ambience, fragrance, sights and sounds of Ramadan.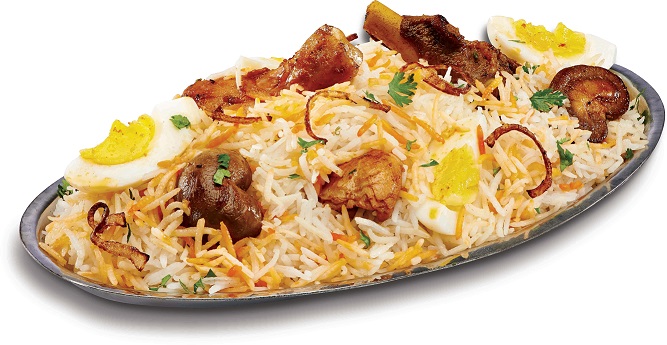 THEME- BARBEQUE NATION'S 'Ramadan'
Barbeque Nation, one of India's leading casual dining restaurant chains invites foodies to celebrate 'Magic of Ramadan'-The highlights of the festival are the live-counters, where dishes likeGurdaKeemaKalija, GoshtShammikabab,ChickenShikampurikabab, Chicken KimmaPav& more are served in traditional style. Customers can bask in the aroma of marinated, skewered meat sizzling over hot grills and Tawas.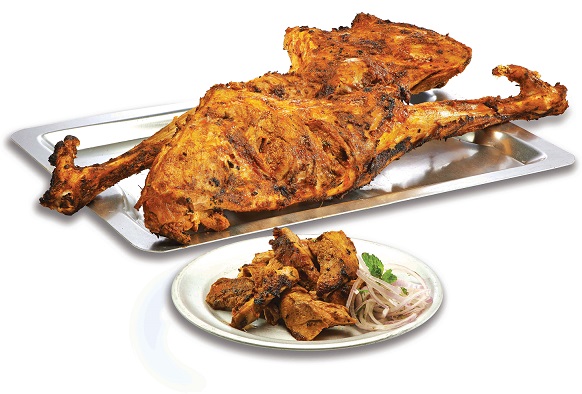 MENU- From the Live counter the guests could choose from interesting Signature dishes thatinclude variety of Chicken Tikka that are servered in different flavors and Spices. Live counter will have the variety of GurdaKeemaKalija,GoshtShammikabab,ChickenShikampurikabab, Chicken KimmaPav&many more. The rustic flavors in all the dishes from this festival are carefully re-created by Barbeque Nation chefs.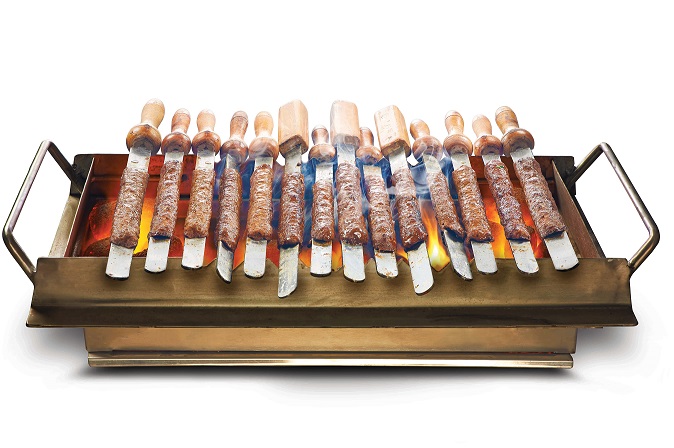 DATE- Till 17th June
TIME- Dinner Hours
VENUE- T-Nagar, KNK, Vadapalani, Velachery, OMR
ABOUT BARBEQUE NATION- Barbeque Nation is a pioneer in India to promote 'DIY' (do-it-yourself) cuisine with a concept of live on-the-table grill in India and is the largest casual dining brand in the Country. The restaurant offers a pre-fixed menu with a fixed price. The menu is drawn from Mediterranean, AMERICAN, Oriental, Asian and Indian subcontinent. With more than 100+ outlets across the Nation, it offers a happy blend of various cuisines in both vegetarian and non-vegetarian choices.