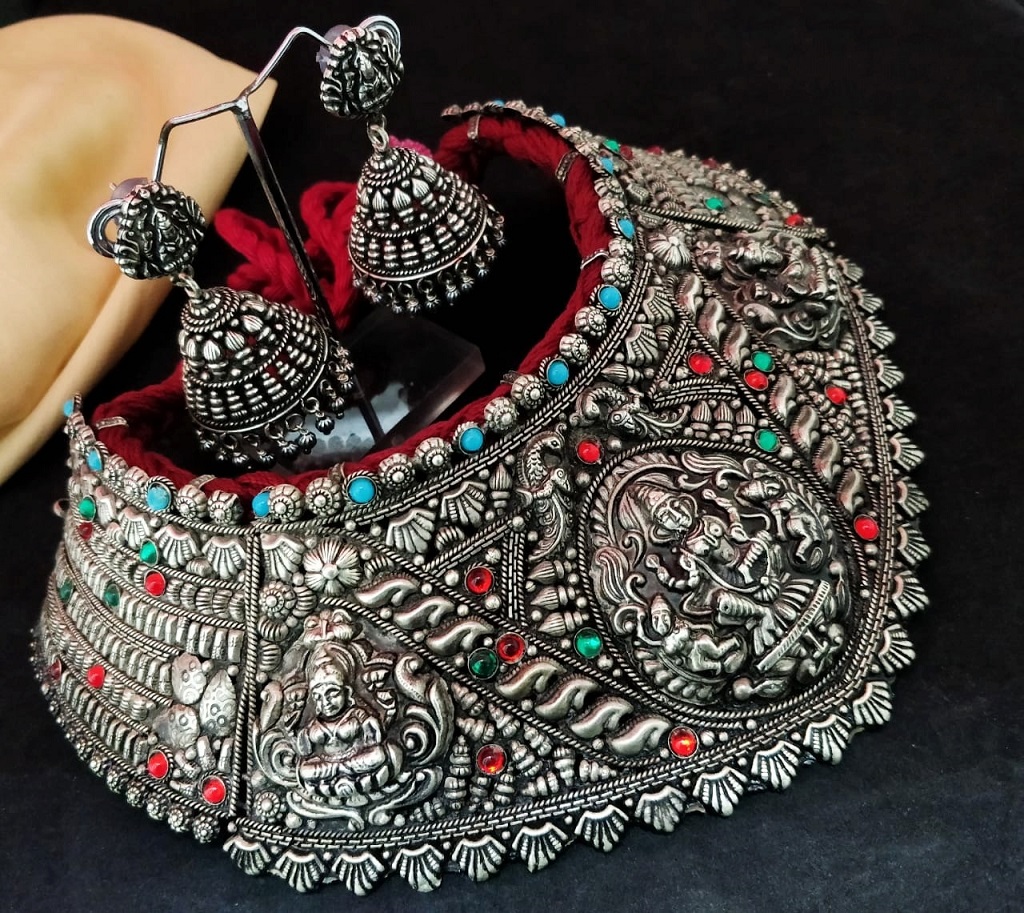 Chennai,  Ulsavam The Market Place brings to Chennai exquisite range of apparel, artifacts and gourmet offerings from makers who are top notch in the pop-up circuit of Chennai.  The one-day fair at the Amethyst on 5th July are bringing to Chennai retail pop-up, brands and range that are a rage not only in Chennai but also across the country.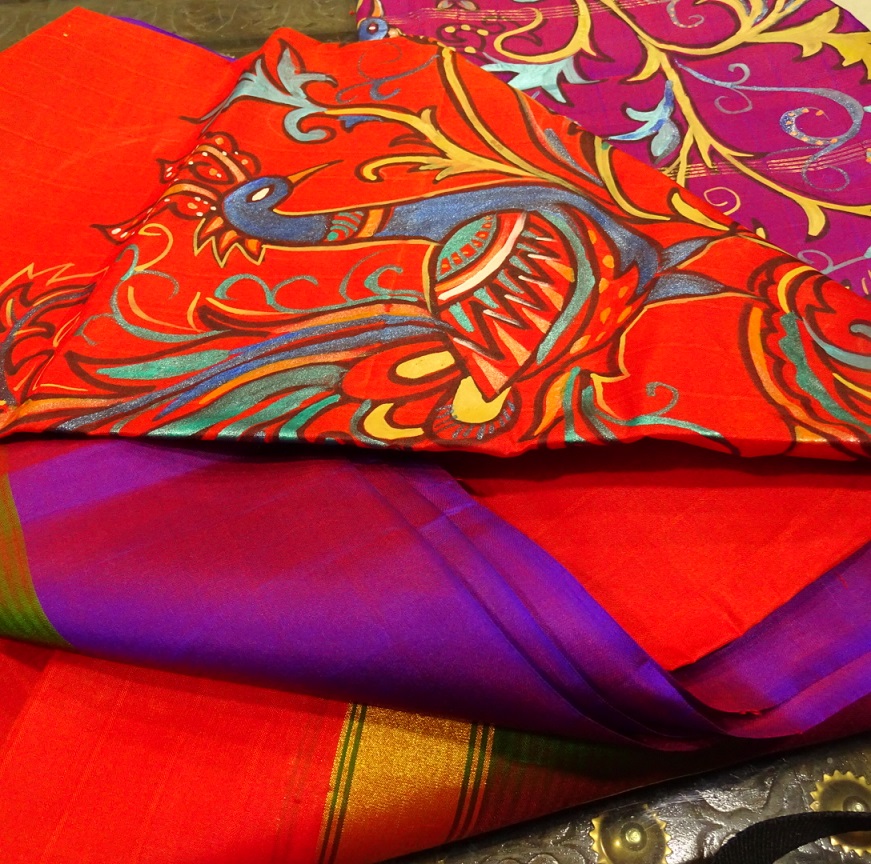 Ulsavam the Market Place – Sarvalankaaram is all set to drive the saree lovers of Chennai into frenzy with its array of beautifully block printed and hand painted sarees. Hand crafted fabrics from Simply Women would be hard to resist for any fashion loving shopper who walks into Ulsavam-the Market Place. Banaras saree lovers can rejoice too as Varapradha from Annanagar.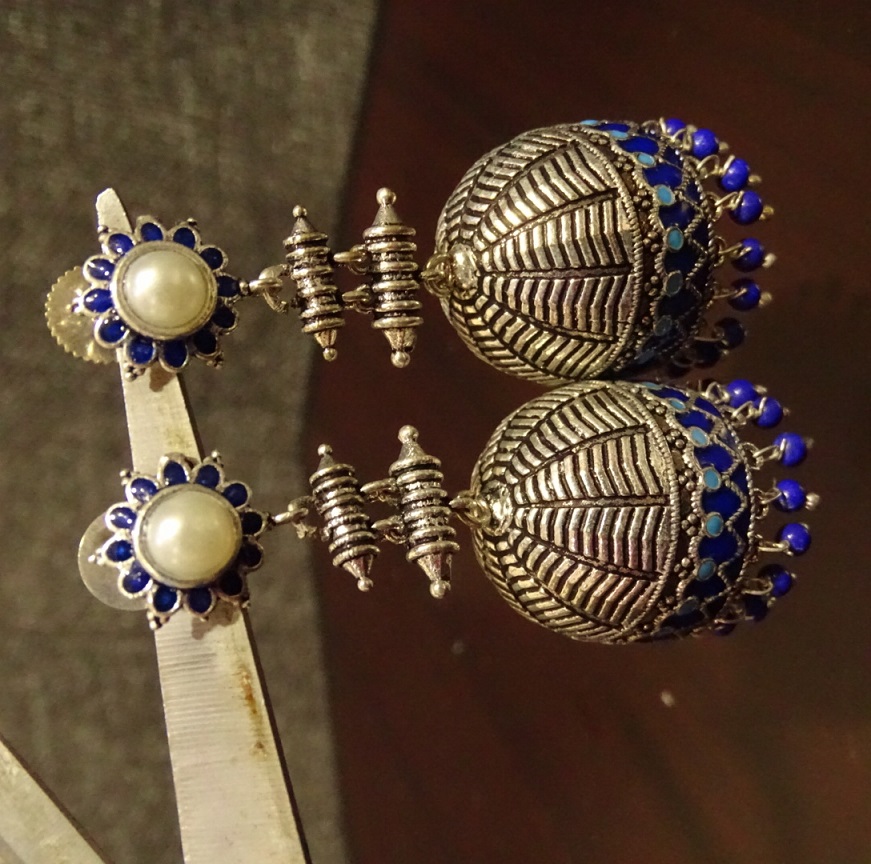 Would such an ensemble be complete without handloom and silk? No is the answer and so we have a wide range of handloom and silk from the house of Beautiful CreationsChicken work tunics complete the apparel range while there is a long list accessory that would be on display at Ulsavam -the Market Place.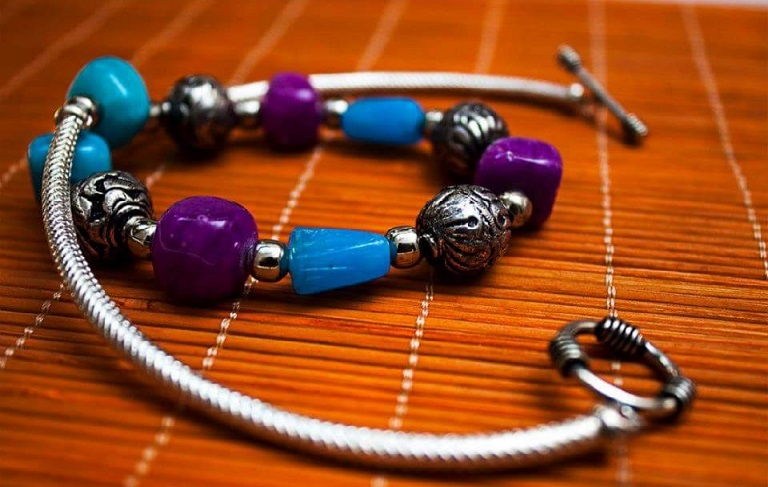 Inspired by the global traveler Viaribrings its exclusive range of bags made from premium hides tanned and dyed to age gracefully.Kousalya's temple jewellery, oozing ethinicbeauty would aptly compliment the apparel collection, Ikkat bags and clutches adds to the accessory range that would be on display and is sure to make every shopper spoilt for choices with their amazing collection.For the health conscious set of shoppers Sendhil range baked products is sure to be a gourmet delight.
Ulsavam-the Market Place
Date: July 5, 2018
Venue: Folly Hall,Amethyst
Time: 10am – 9pm