Aquaab brings you the fresh collections from Preeti Mehta to flaunt the fashionista in you.

Chennai, 16th July 2018: The summer is at its peak and the wedding season is right around the corner, the time is right to go all out and indulge in an all-new wardrobe and flaunt the fashionista in you. Aquaab_ by_SFK brings you the fresh and festive collection from up and coming fashion designer Preeti Mehta from Mumbai on 20th and 21st of July 2018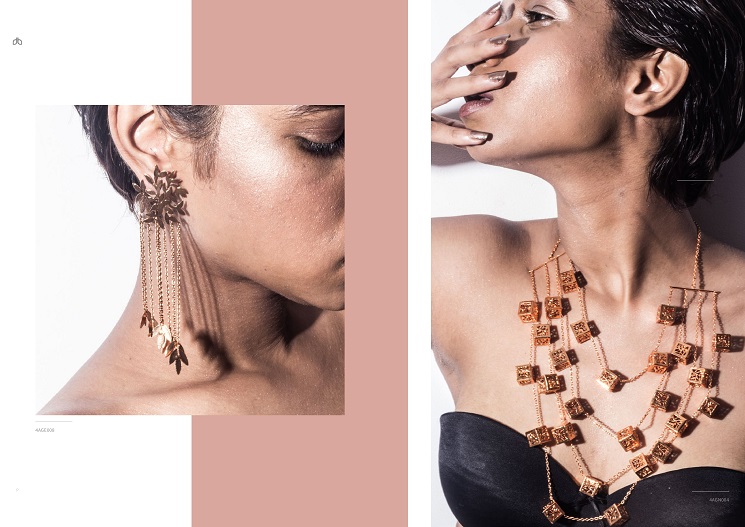 Designer, Preeti Mehta's collection is fun and swanky it is a bridge between Indian ideas and contemporary silhouettes. Aquaab presents to you the opportunity to get personalised styling sessions and tips with the designer herself exclusively during the popup
Another upcoming Bangalore based jewellery designer Dhwani Bansal collection is characterised by simplified geometry and elegance. Her pieces are refined yet playful, striking yet wearable. For the love of glitz and old world charm, the accessories from LFW designers Born2Flaaunt will be charming addition to our collections.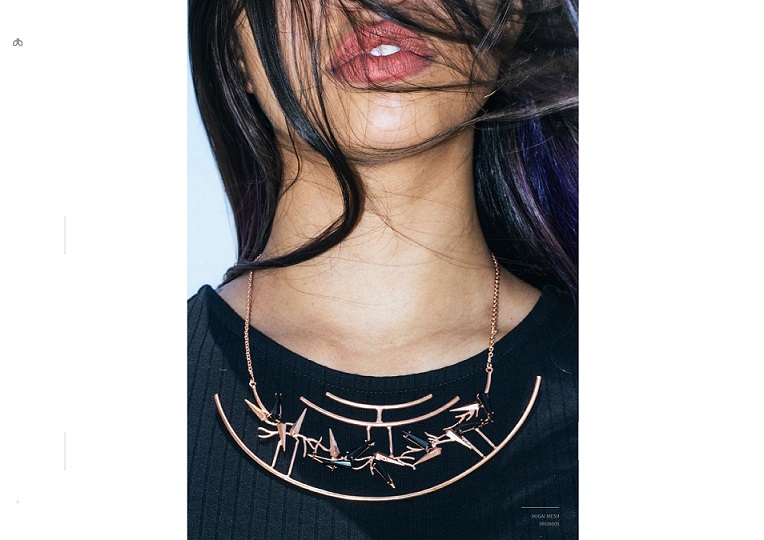 As the year end approaches, Aquaab will be on flat 30% sale on Designer merchandise such as Saaksha and Kinni, Doodlage, Rajdeep Ranawat, Pooja Shroff, Dev R Nil and many other nationally acclaimed designers.
Be ready to be amazed!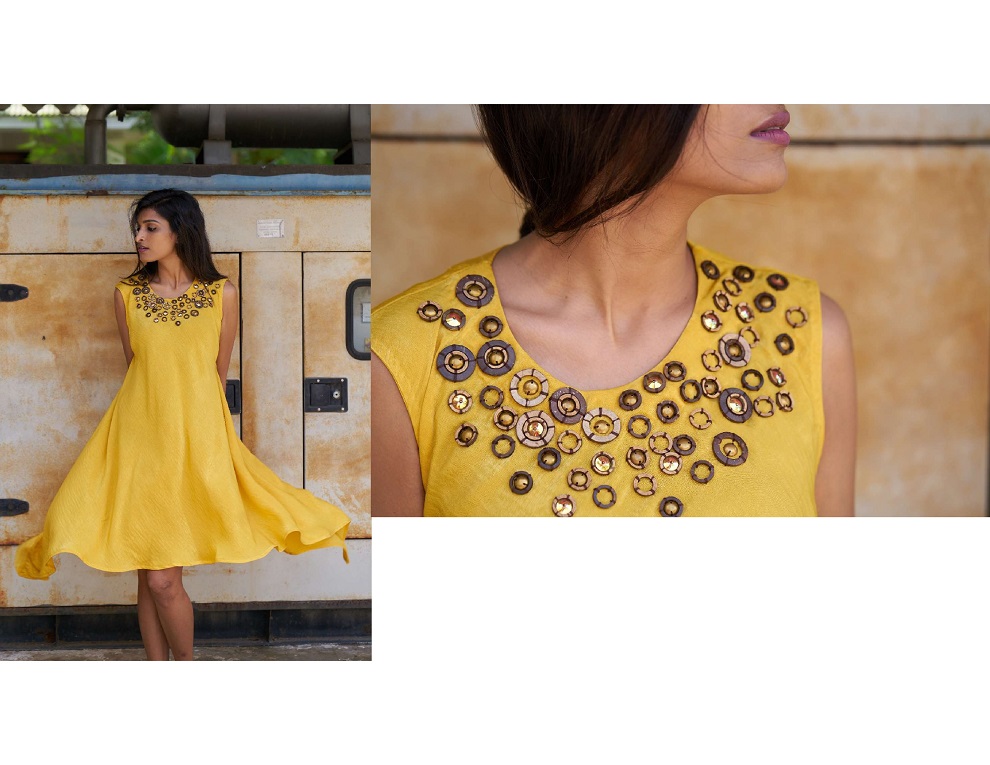 About Aquaab…
Aquaab_ by_SFK is Chennai's exclusive Design Destination store that offers a range of high quality design products ranging from designer wear to accessories. Tastefully curated by S. Fareeda Khan, the store offers a mix of pret wear and luxe collections. It bridges the gap by showcasing casual yet fashionable collections in a reasonable price range, and encourages the urban crowd to experience all genres in fashion with confidence. It is for the fashion forward woman who is brand conscious and constantly looking for stimulation.SFK's vision is to provide a platform to showcase the young and the talented.