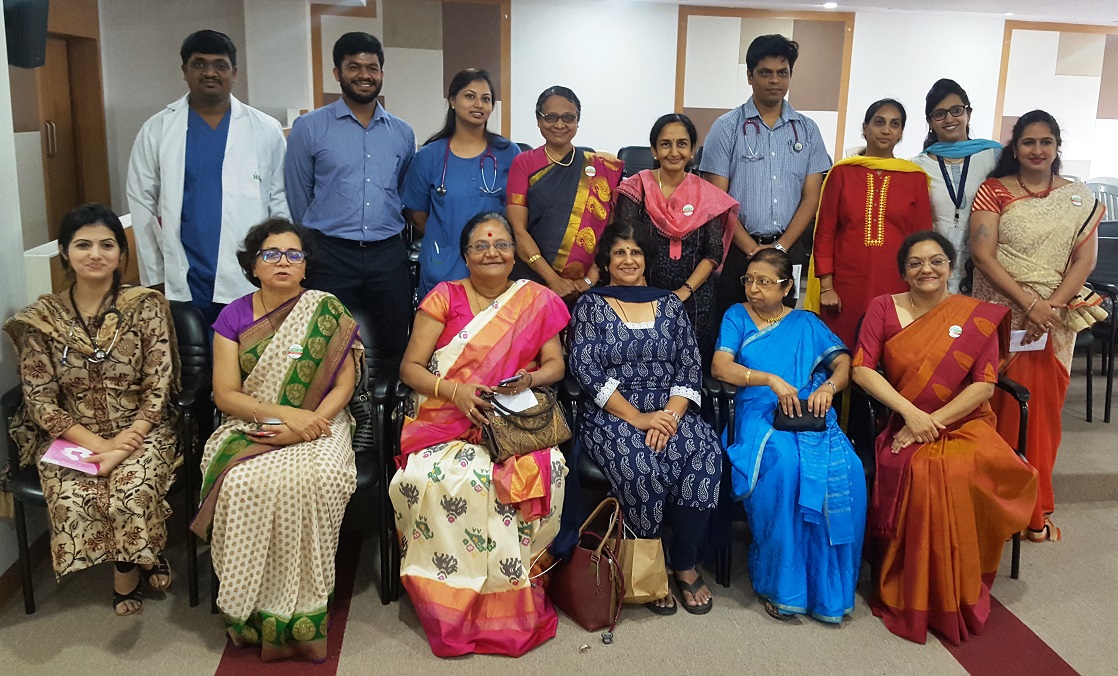 Bangalore, August 2,2018: On the occasion of World Breastfeeding Week, Fortis Hospital, Bannerghatta road undertook a series of activities throughout the week, to create awareness on the need for breastfeeding. Earlier, this week, Fortis trained 50 new mothers at Public Healthcare Centre(PHC) Gottigere and enhanced mothers' knowledge about their baby's nutrition intake, right from birth to initial growing months. Around 150 nurses at Fortis Hospitals Bannerghatta road were trained by Mrs Joyce Jayaseelan Lactation Consultant at Fortis Hospitals, Bannerghatta road on breastfeeding. As a part of this training, the hospital also launch a booklet named "A Mother's guide to optimal infant and young child feeding" that will be provided to the newly mothers to educate them on breastfeeding.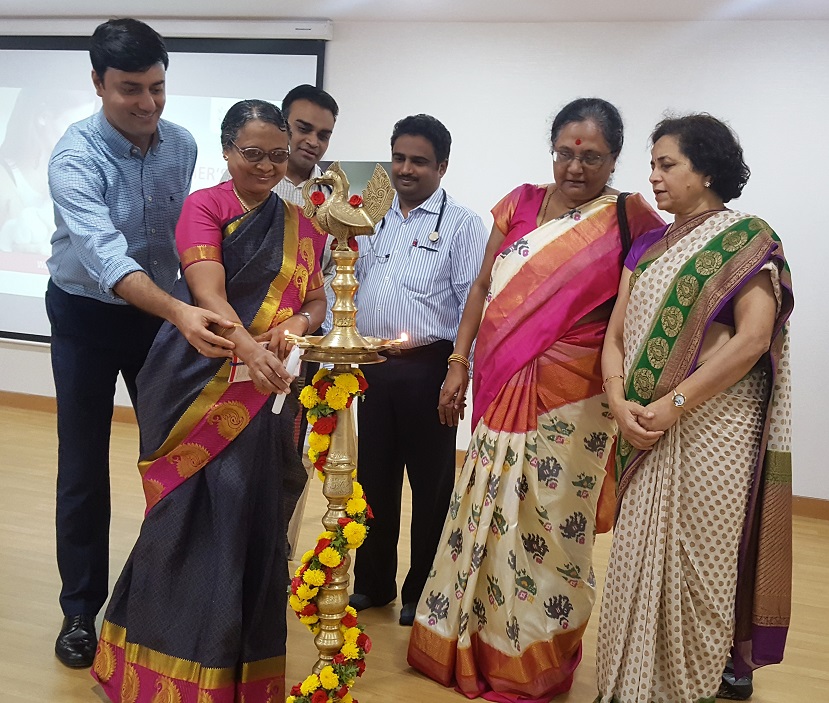 Fortis Hospital has been conducting, yearly breastfeeding activities to support the "Breastfeeding Week" (August 1st – August 7th).
Dr. Anita K Mohan, Consultant, Obstetrics And Gynaecology, Fortis Hospital, Bannerghatta Roadsaid, "We took up this initiative to increase awareness about breastfeeding and enhancing mother's knowledge onearly initiation of breast feeding within one hour of birth, exclusive breastfeeding till 6 months of age and complementary feeding after 6 months while continuing breastfeeding till 2 years of age.
About Fortis Healthcare Limited
Fortis Healthcare Limited is a leading integrated healthcare delivery service provider in India. The healthcare verticals of the company primarily comprise hospitals, diagnostics and day care specialty facilities. Currently, the company operates its healthcare delivery services in India, Dubai, Mauritius and Sri Lanka with 45 healthcare facilities (including projects under development), approximately 10,000 potential beds and over 374 diagnostic centres. For more information, please visitwww.fortishealthcare.com