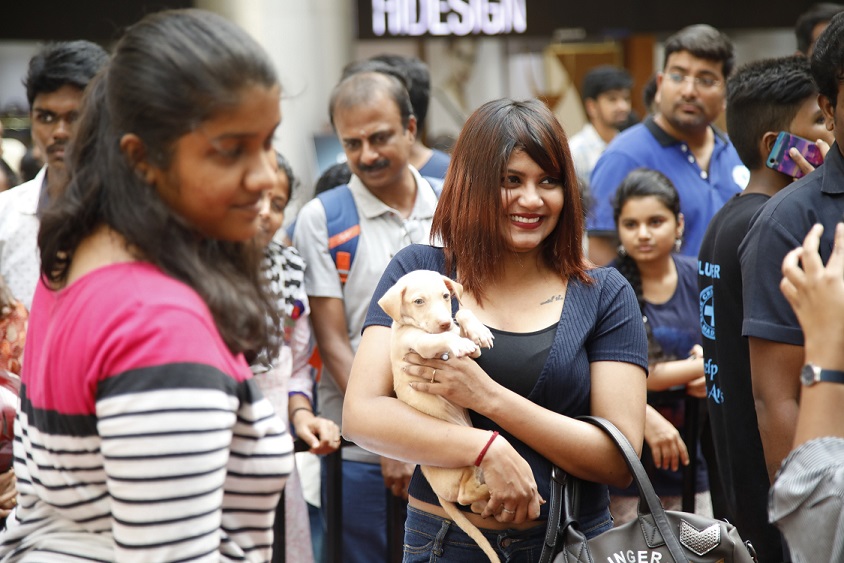 Chennai 29thth July 2018:  The Forum is proud to present Fourth edition of Adoptathon in association with the Blue Cross of India. Pet lovers adopted the dogs and cats to their home with happiness. The adoption event held on 29th July 2018 from 4.00pm to 6.00pm. The Adoptathon drove the adoption of Indian mongrels only, an Indian breed of dogs that are lovable and are adaptable to our natural conditions. More than 80 puppies and 30 kittens were adopted by the pet lovers.
Umeash Iyer, General Manager, Forum Vijaya Mall says "Adoptathon is an initiative by Forum Chennai wherein we aim at finding a permanent home for abandoned puppies and kittens. This is to encourage adoption of Indian breeds of puppies also known as mongrels who adapt to our conditions faster and are very sharp. We have always tied up with Blue Cross of India as we feel they are an NGO that has made consistent efforts to find a home for pets and are a name to reckon with for animal welfare. As a shopping mall, we have millions of guests walking in every month and we believe we have rightful adopters who will not only provide a home to the pet but also find a moment of delight at Forum Chennai as they find their new family member. The success of the past adoption drives at Forum Chennai has encouraged us to repeat this campaign for the fourth time. This is a cause that is very close to all of our hearts at Team Forum".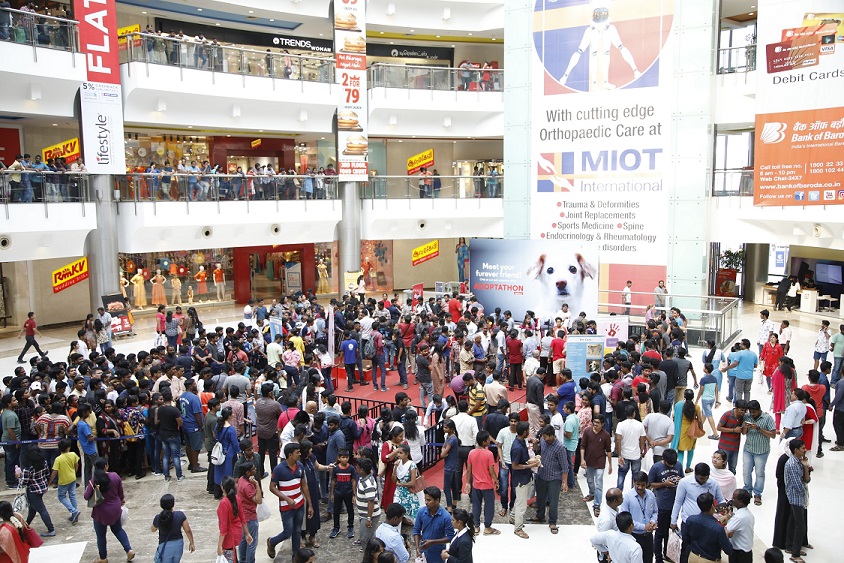 There are millions of stray and homeless animals in India today. Due to severe financial and infrastructural constraints, it is impossible to individually provide shelter for all these animals. If each one of us were to adopt one stray/ homeless animal, the numbers of those without shelter would become negligible.