Chennai, 04 August , 2018 – India's leading FMCG company, Parle Products, an iconic biscuit maker strongly associated with trust, quality, and heritage,  under its Platina division recently  launched Nutricrunch – a healthy range of biscuits with an array of offerings like Nutricrunch Digestive, Nutricrunch Honey & Oats, Nutricrunch Digestive Marie and NutricrunchLite Cracker. The launch of the healthy range of biscuits  is inspired by the growing demand for healthy snacking options among Indian consumers.
ParlePlatina'sNutricrunch range of biscuits are made from the finest wholesome ingredients and the goodness of natural produce. Nutricrunch Digestive is one of the only biscuit in India that is enriched with superfood Jowar offering multiple health benefits like high fibre content, high antioxidants count and diabetes management. Additionally, Parle's extensive research prior to the launch resulted in each Nutricrunch pack incorporating the unique health benefits of the respective variant prominently on its face. This has been designed such to ensure that consumers have easy access to the information they often seek while buying healthy foods.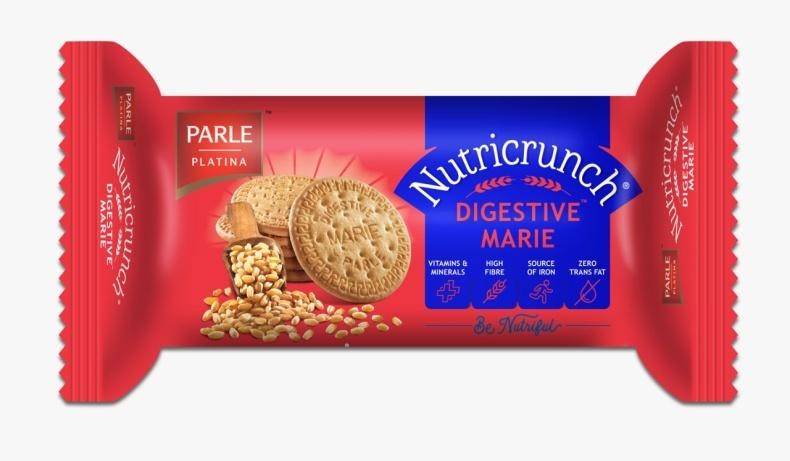 Speaking about the launch, Mayank Shah, Category Head, commented "It is a well-established fact that Indians are getting extremely health conscious and are constantly looking for wholesome products that offer multiple nutritional benefits. With Nutricrunch, we plan to offer consumers a healthy snack that is not just high in fibre but also aids multiple lifestyle issues prevalent in today's fast-paced world like weight management, sugar control, cholesterol management and nutrient deficiency. With its quality ingredients and unique taste, Nutricrunch epitomizes a quality living and is Parle's promise of health and wellness to its consumers''.
As a constant innovator, Parle has introduced some of the most iconic brands in the biscuit, confectionery and snacking categories including brands like Monaco, KrackJack, Hide & Seek, Milano, Mango Bite and Melody. Furthermore, the company launched the Platina range last year which consolidates all premium offerings from the house of Parle such as the Hide & Seek range, Milano range, Mexitos range and now also Nutricrunch, into one division in order to cater to the changing tastes and preferences of the Indian consumer.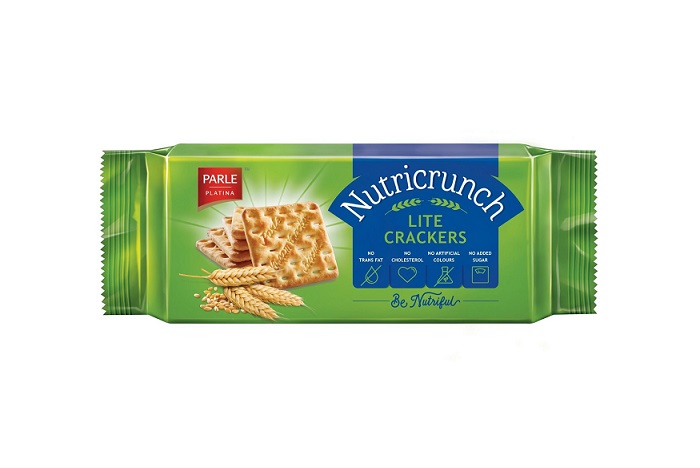 Priced at INR 20/100 g for digestive cookies range, Parle will offer consumers yet another innovative offering through Nutricrunch that is set to re-shape the healthy snacking category in India.
About Parle:
Since 1929, Parle has grown to become India's leading manufacturer of biscuits and confectionery. As the
makers of the world's largest selling biscuit, Parle-G, and a host of other very popular brands, the Parle name symbolizes quality, nutrition and superior taste.
An in-depth understanding of the Indian consumer psyche has helped Parle develop a marketing philosophy that reflects the needs of the Indian masses. It has made it a tradition to deliver both health and taste, with a value-for-money positioning that allows people from all classes and age groups to enjoy Parle products to the fullest.
With a reach spanning the remotest villages of India and major cities across the world, the House of
Parle has become synonymous with trust, globally.