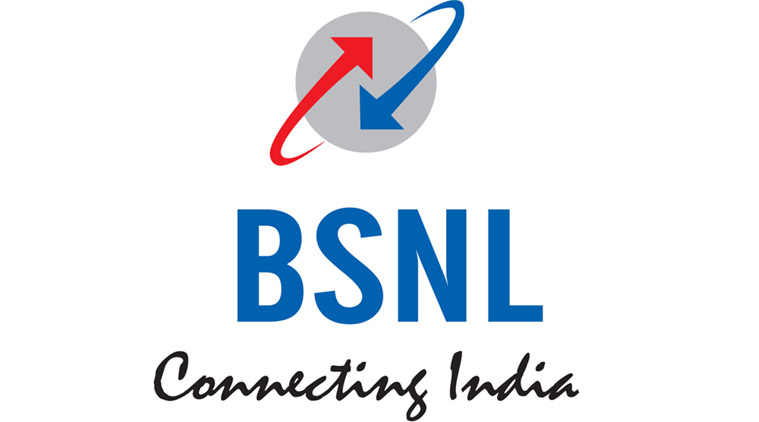 BSNL has been found to be the best among all the mobile service providers as per the independent assessment made by Telecom Regulatory Authority of India (TRAI).
TRAI has conducted an independent assessment of quality of mobile service provided by various telecom service providers including BSNL, Airtel, Vodafone, Idea, etc. in Tiruchirappalli District and adjoining districts in Tamilnadu from 25th June to 29th June, 2018.
As a part of this assessment, tests were conducted on various parameters such as voice quality, call drop, mobile coverage, data speed, etc.  BSNL was observed to be having the best performance on most of the parameters including coverage, data download speed, etc.  Overall, BSNL was found to be the best mobile service provider as per the TRAI report.