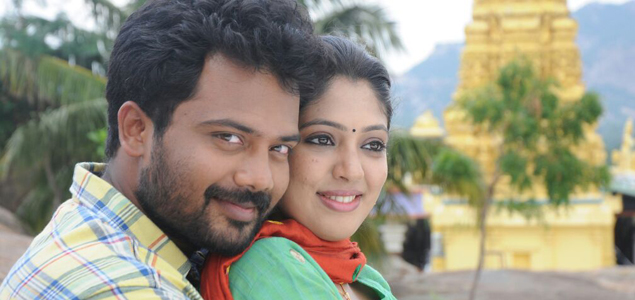 'Thodraa' is an Romantic Love movie featuring Prthivi Rajan, the son of Actor-Director R. Pandiyarajan in the lead role.Director Mathuraj, a student of Legendary Director & Screenplay King K.Bhagyaraj has wielded the megaphone for this project.
One more Khadhal film to love film audience. Interestingly  script and screenplay with lovely songs make all to happy. All actors did their part very well. mainly lead roles Hero, Heroine, Villains took the the in their shoulders.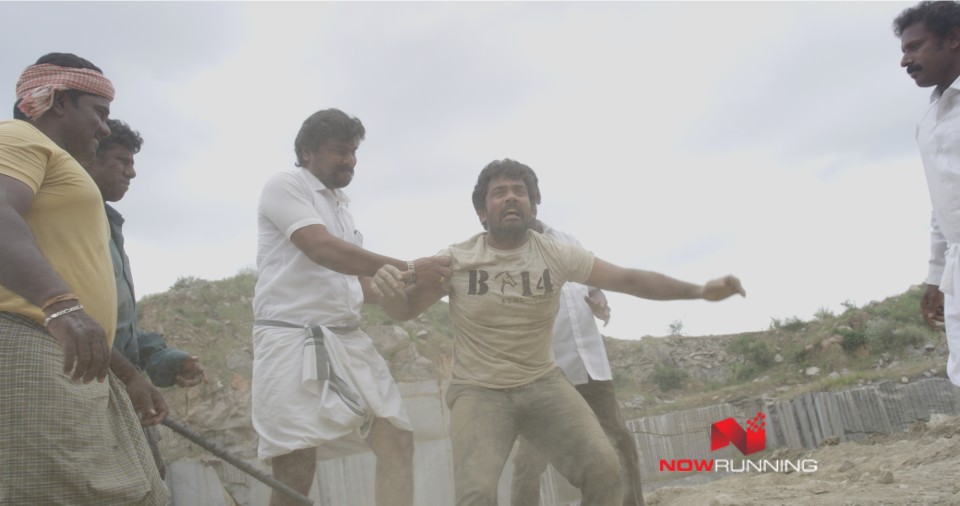 The music score for the film has been composed by Uthama Raja. Interestingly Simbu has rendered his voice for one of the song Pakku Pakku in the film.
Now it has been revealed that 'Thodraa' which is being bankrolled by JS Aboorva Productions Jai Chandra is slated to release on  September 7th
Actors : Prithvi Rajan, Veena, MS Kumaran, A Venkatesh, Cool Suresh, Theepetti Ganesan, Susan, Susan, Prabanjan
Director : Madhuraj
Producer : S Jai Chandra
Production Company : JS Aboorva Production,
Music Director : RN Uthamaraja
Background Music Composer : Navin Shanker
Cinematographer : Senthil Kumar
Editor : Rajesh Kannan J
Art Design : Antony
Action Choregrapher : Vicky
Song Choregrapher : Ramesh
PRO : A. John