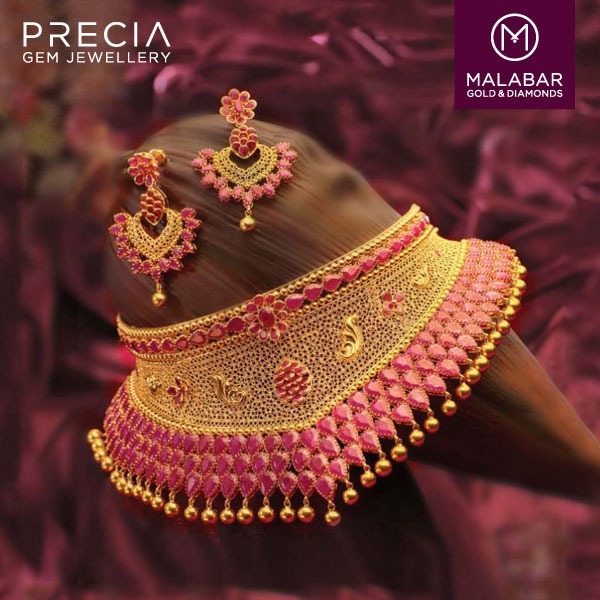 Exclusive Gemstone Jewelry collection in Malabar Gold and Diamonds 
So stunning, anyone will fall in love

Chennai, 1st September 2018: A special treat awaits for all the Jewelry lovers, Malabar Gold and Diamonds presents the Gemstone Jewelry collection in captivating designs embellished with precious stones and uncut diamonds. The collections available in Malabar Gold and Diamonds from 17th August 2018 to 16th September 2018.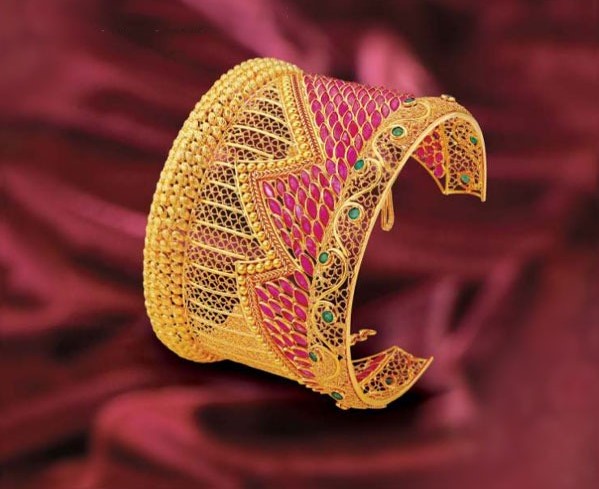 This is one of Malabar Gold and Diamond's most sensual and alluring collections ever stunning creation in pure gold studded with precious gemstones like Emerald, Ruby, Sapphire and splendid uncut diamonds perfectly capture the essence of every occasion and reflect the spectrum of colours around you!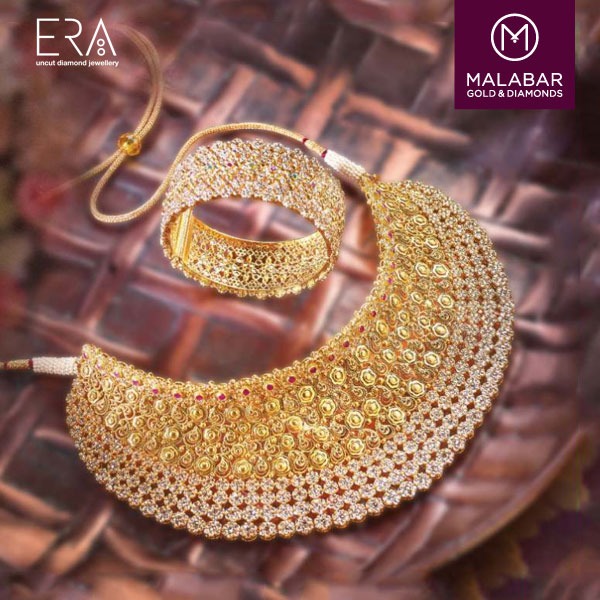 About Malabar Gold and Diamonds
Malabar Gold and Diamonds was established in 1993 in Kozhikode, Kerela. It is vertically integrated comprising of bullion desk, design centers, manufacturing, distribution, retail and after sale services. This enables the retailer to offer its customers products and services that unique and offer value and quality. Today, it has a strong retail network of over 219 outlets spread across nine countries, 10 wholesale units in addition to offices, designs centers and factories spread across India, Middle East & Far East. The company ranks among the BIG5 jewellery retailers globally.
Website: https://www.malabargoldanddiamonds.com/