Chennai, September 2018: Zingbi Multidesigner Store presents "Zingbi Exclusive Saree Pop up Show", to appreciate creative mind of artisans & celebrates this elegant inheritance. This time, Zingbi is showing tribute to smiths of Chanderi, Varanashi & Kanjivaram sarees and exhibiting those in an exclusive three day saree pop up from 21st September to 23rd September from 11.00am to 9.00pm in coordination with Delhi based aces designer Weaverstory.com
India, like her versatile traditional values, has a great clothing legacy. History of sari-like drapery is tracked back to the Indus Valley Civilization & even in this post-modern age, saree is an adorable attire to women. This six yards of drapes is a matter of pride & possessions. Indian women often receive exquisite sarees with heritage significance from mother or grandmothers on their D-day.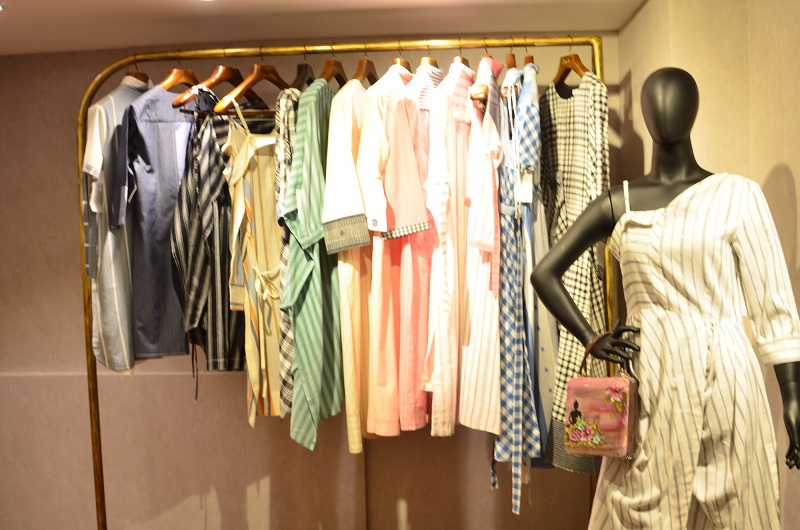 Each region of this country speaks about distinct and versatile art & cultural history. Eminent weavers from different regions have bespoke aesthetic sensibilities. They work & experiment with native colurstory, threads and incomparable masterpieces blossom out of weave. Zingbi appreciates the story of hand woven fabrics being crafted beautifully into the sari to the liking of a contemporary Indian woman. The brand prides itself in the fact that it collects authentic Indian fabric and curates them to create hand woven tales on saris.
Visit Zingbi shopping galleria to find you pure saree bliss & this festive season, recreate your "ethnic diva" avatar with full élan