Chennai, October 2018: Paulsons Beauty & Fashion Private Limited launched 6th branch of Jonahs Bistro.Patisserie and 4th branch of Haagen-Dazs in VR Mall, Chennai. The shops was inaugurated by Dr. Sam Paul, Director of Paulsons on 1st October 2018 at VR Mall.
"I am very happy to launch our outlets "Jonahs Bistro and Haagen Dazs" in VR Mall. Jonahs is very close to my heart and it serves the best European continental food. Haagen Dazs is best ice-cream in the world it's purely imported from France. Paulsons producing the flawless experiences to customers who are food and ice-creams lovers. Come and enjoy" says Dr. Sam Paul, Director Paulsons Beauty and Fashion and Private Limited.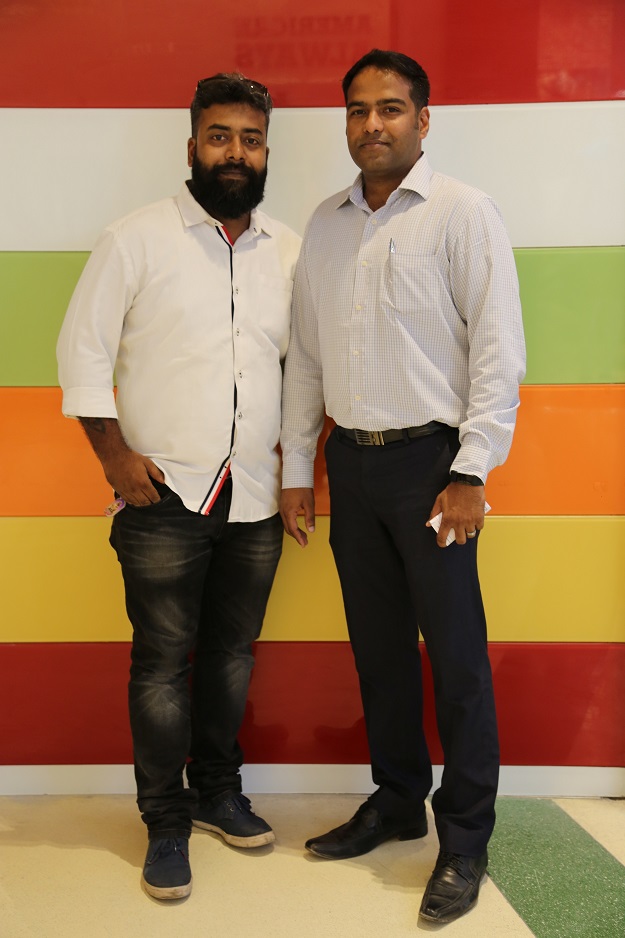 About Paulsons Beauty & Fashion Private Limited
Paulsons Beauty & Fashion Private Limited started its journey with Sam Paul Educational Trust.  The story was not going to be limited to just educational institutions. The company has introduced various international brands in the city of Chennai over the last few years and aims at representing fashion and quality at global standards. Toni and Guy brand was launched in Chennai by Paulsons. The company's association with premium brands was strengthened by the inclusion of Haagen-Dazs franchise and acceptance from the people of Chennai. Over a period of a few months, Paulsons also launched home grown brands like Chakra Urban Spa, Jonah's Bistro, Slam Lifestyle and Fitness Studio, Provoke Lifestyle Magazine, Sambhar. The group has also opened a chain of hotels called Anbu Park Group of Hotels in Villupuram, Trichy and Pondicherry.