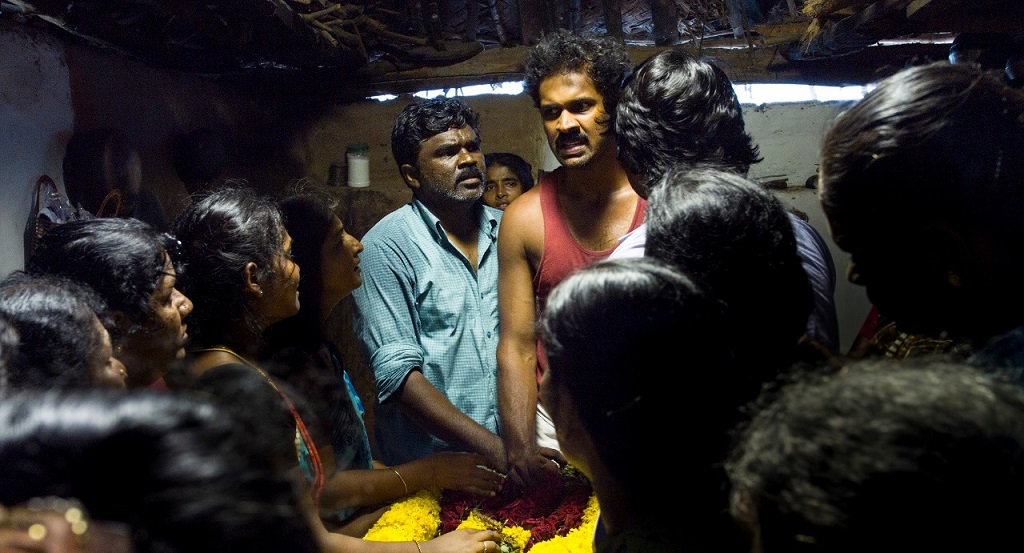 ''Manusangada '' Tamil Film have to appreciating for taken complicated subject which brings out very well with reality. Natural performance by all the artistes is weightage to the film. This Film back ground silence also speaks well credits goes to Music Director kept film lively. Cameraman's capture documented the story in the decent manner. Audience wants see the actual real story this film fulfill the thirst.
Writer & Director Amshan Kumar gave full freedom to all the artistes to bring out the emotions naturally from each and every one. Story is very typical one like walking on the sharp blade the director succeed on that to make every one accept the truth. Hats off to the producer to bravely  produce the film which really trapped in complication.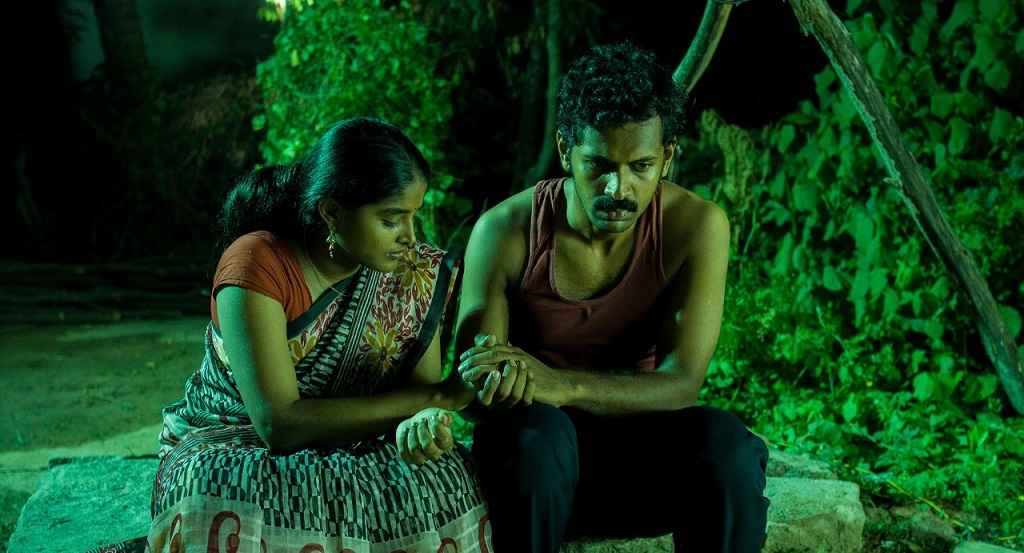 Story Line :-
Kollapan's Father death funeral is the main story line. Minority ( Talith ) Community death funeral not allowed in the high caste ( Common Path ) path. Minority community funeral path not provided properly the have to struggle for road less thrown way. They went to Chennai High Court for justice and gets the judgement for Kollapan's team favourable reaming the story will watch in silver screen and encourage this type of creativities.
Cast :  Rajeev Anand , Sheela Raj Kumar , Manimegalai , Sasikumar A S , Vidhur Rajarajan , Sethu Darwin , Anand Sampath and Karuna Prasad .
Camera : P.S. Dharan
Editing : Dhanasekar
Music : Aravind – Shankar
Sync Sound: Rajesh Saseendran
Written and Directed by : Amshan Kumar.