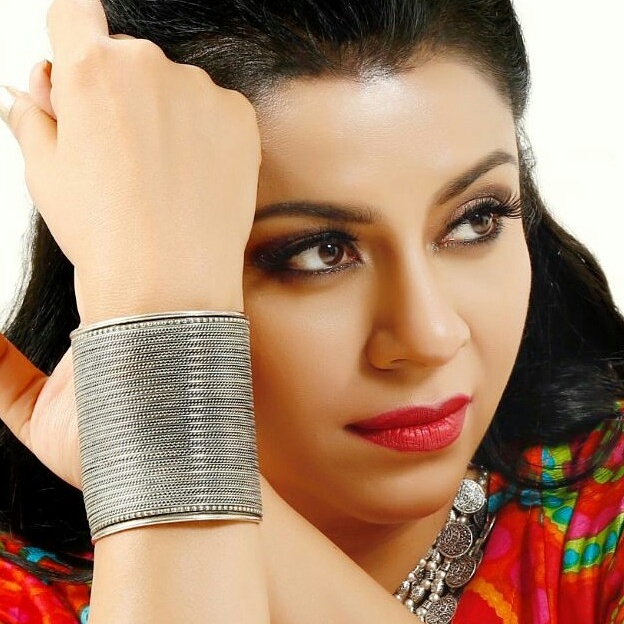 Priyadharshini's Profile :-
Priyadarshini Rajkumar is a trained Artist, Actor , Dancer and Social Worker.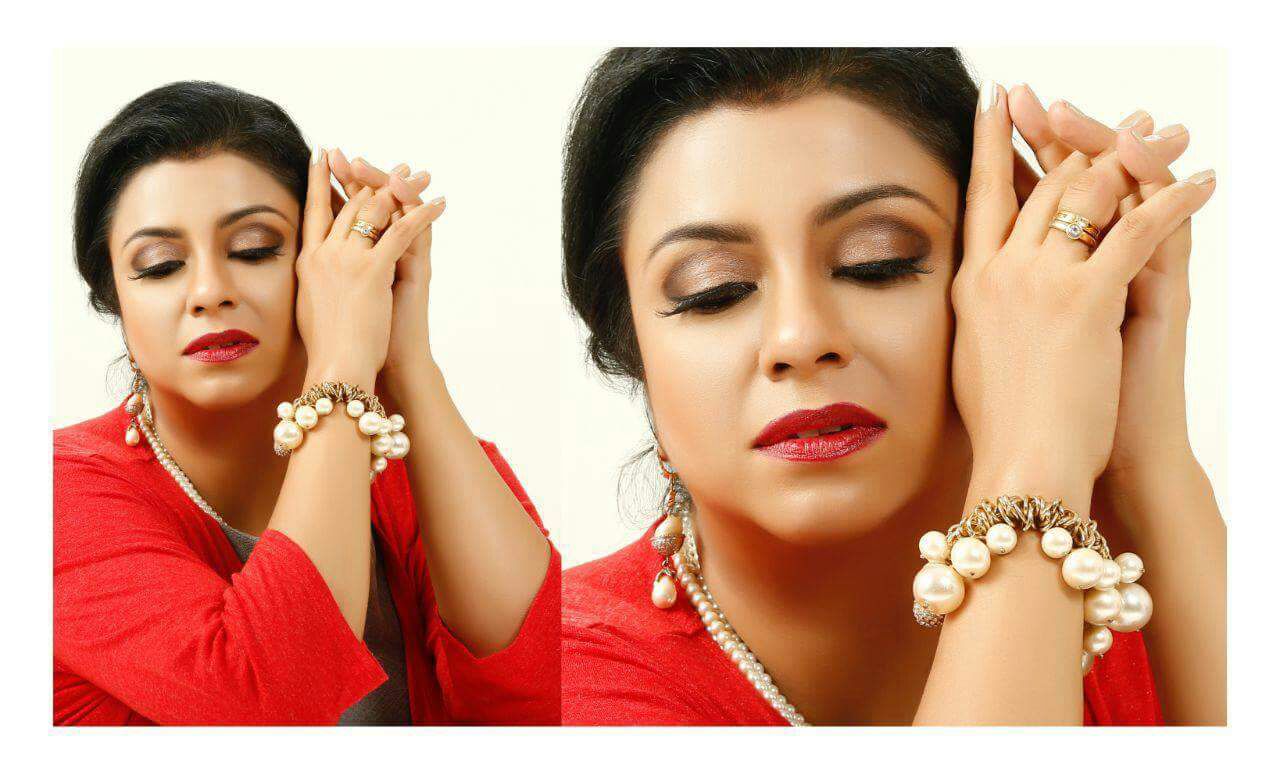 She was born in Chennai and persued a Bachelor's of Arts Degree in Painting at the College of Arts and Crafts Madras.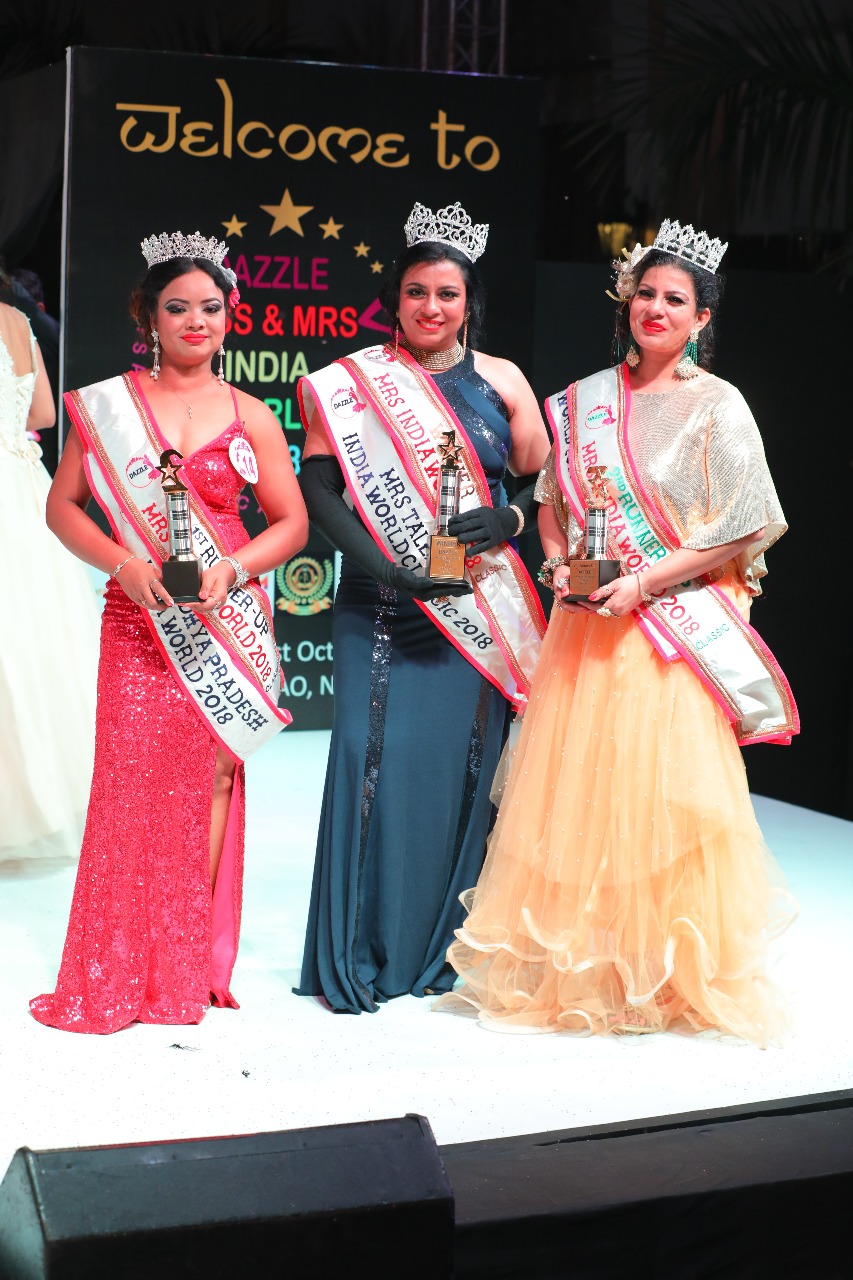 While doing the course she worked in Ad Film Making as an Art Assistant and also Modelled for Ads.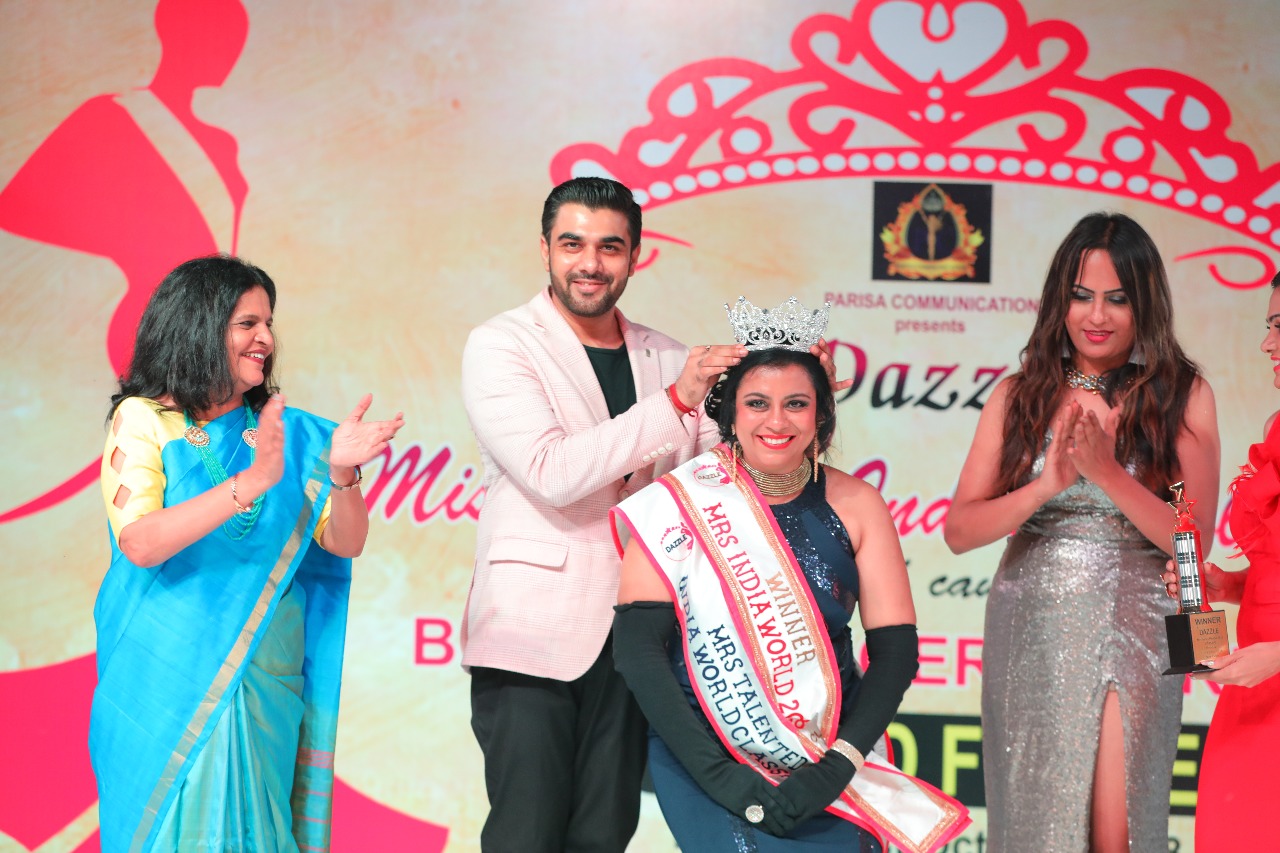 During her college years, Priyadarshini acted in English Plays as part of the theatre groups at Alliance Francais as well as Max Muller Bhavan and was well received as a drama artist. She also at the time had the opportunity to work in ( Late ) Legendary Director Sri. K Balachandar's Chinna Thirai.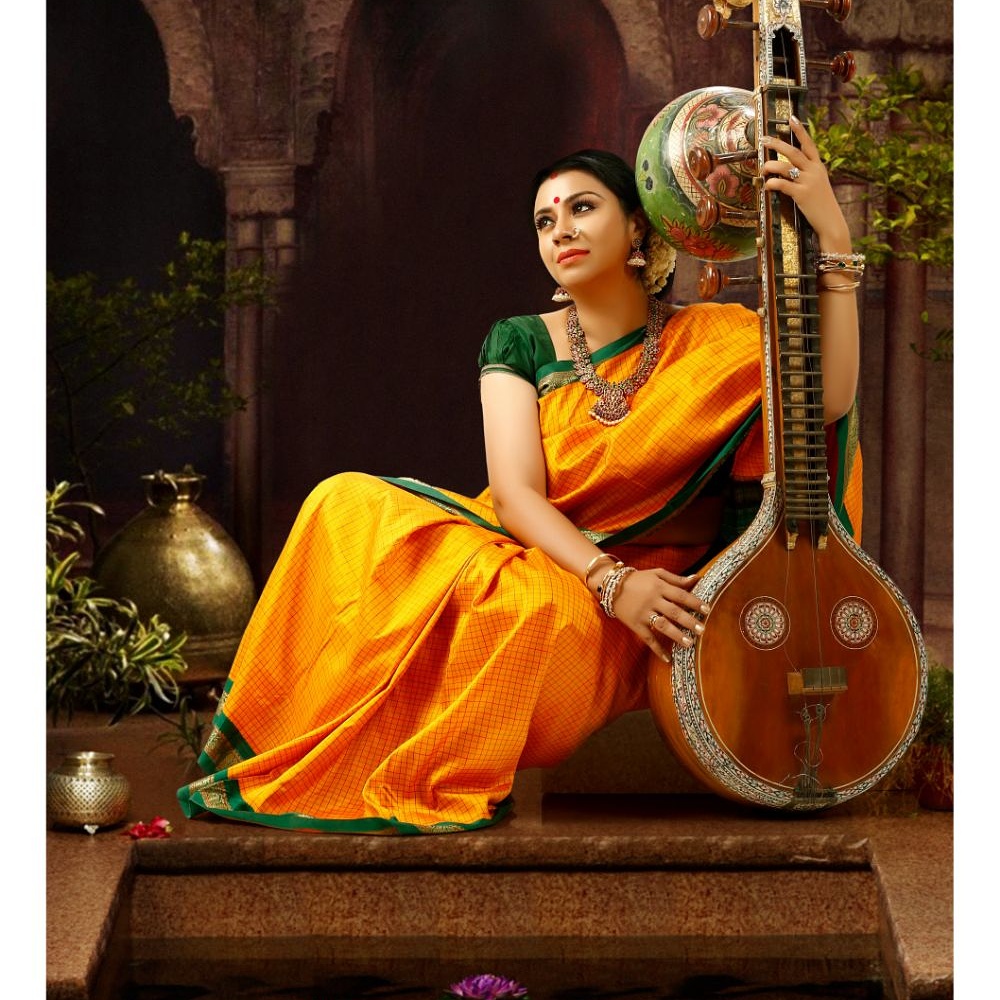 Priyadarshini is also a trained Bharatanrityam Dancer, a student of Padma Bhushan Dr Padma Subramaniam and has performed extensively in India and Abroad.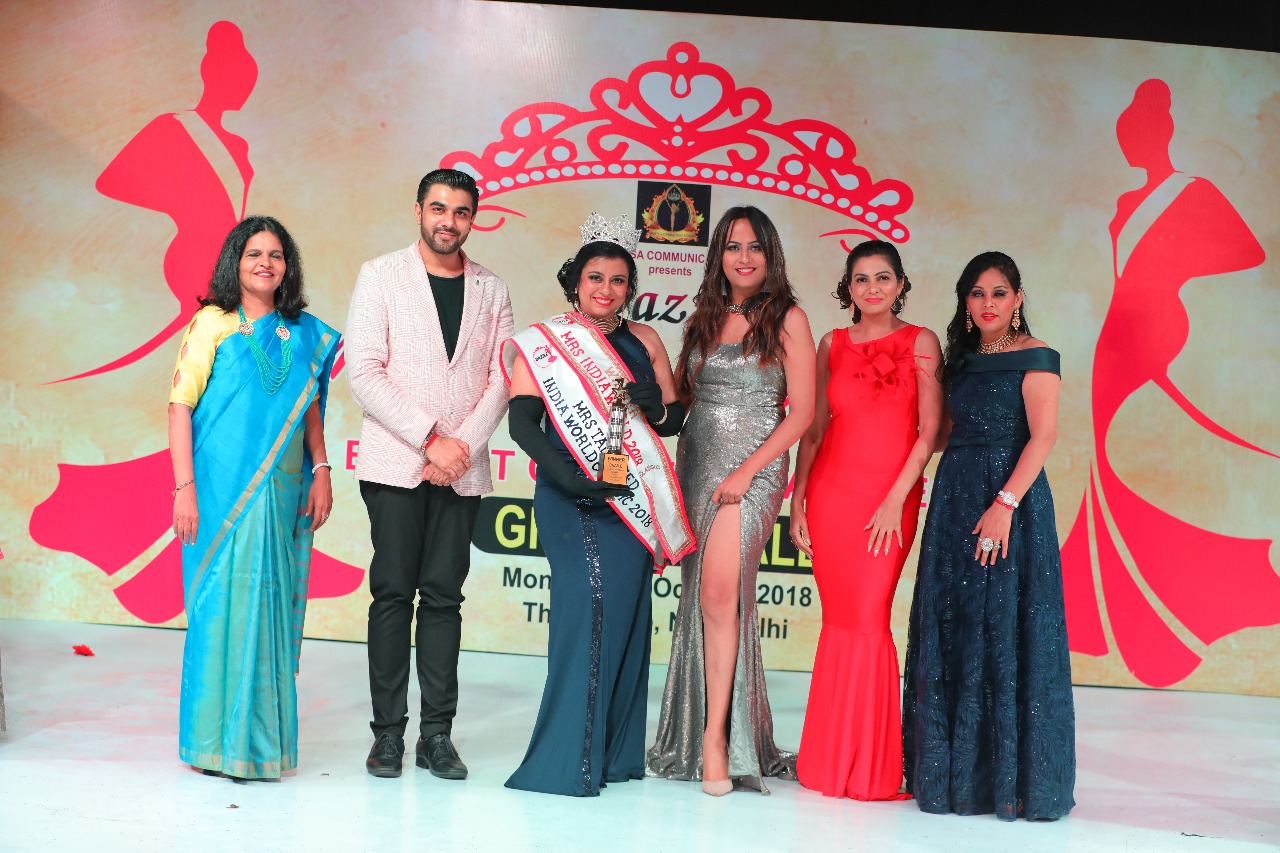 Priyadarshini has been a supporting artist in Tamil cinema since 2015 and is noted for her performance in blockbuster films such as Kavan, Remo and Accham Yenbadu Madamai adaa .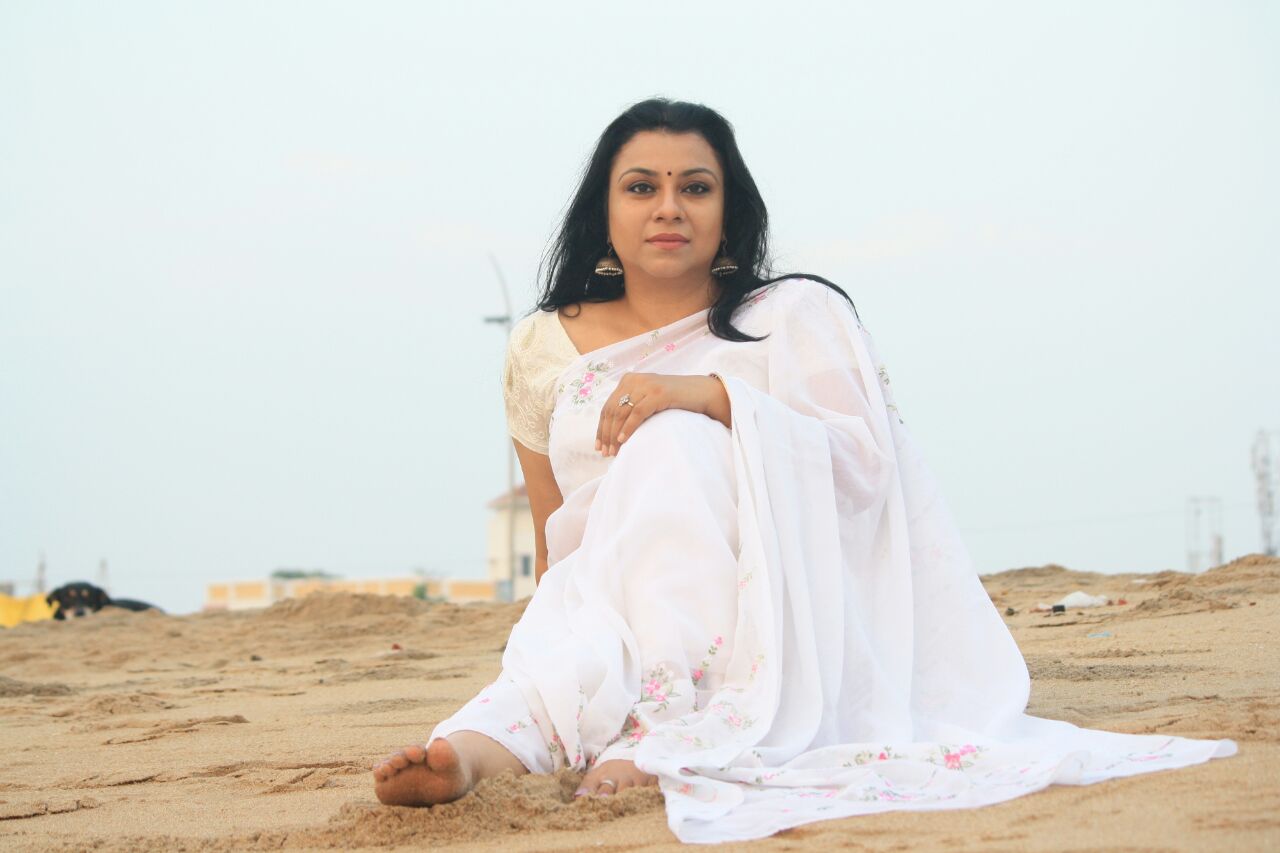 She is working in other film projects which will be released shortly in 2018 – 2019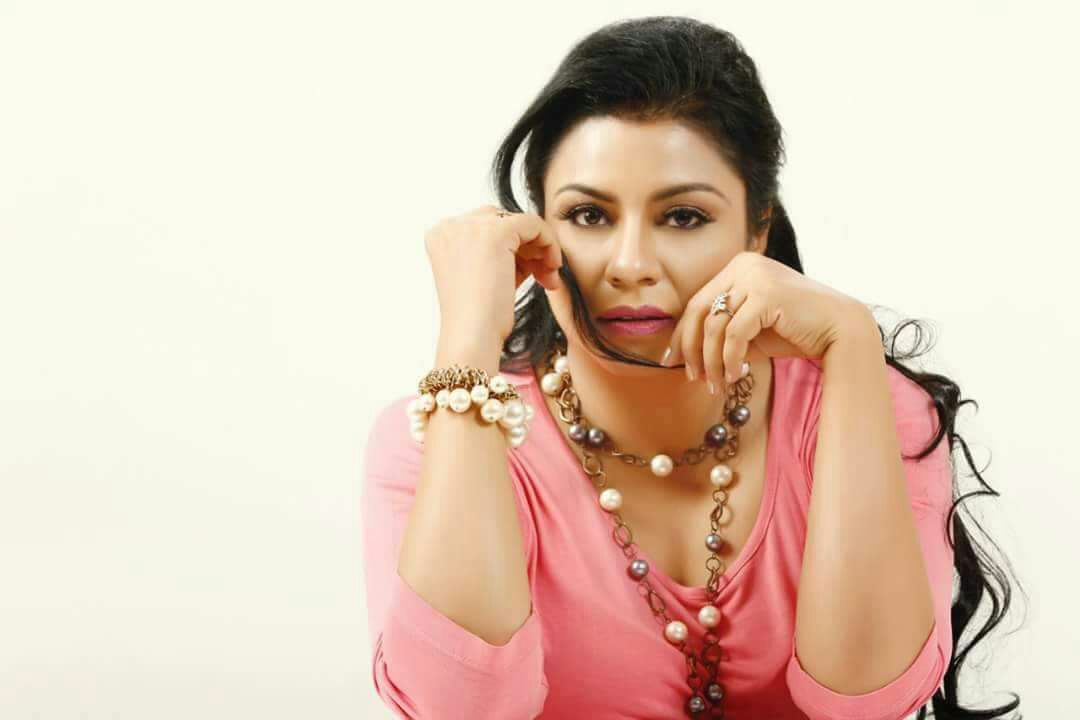 Priyadarshini is now also the Secretary of the Saraswathi Educational Cultural and Charitable Trust which is running many social initiatives and charitable programmes in Tamil Nadu as well as the renowned Vasant Utsav Festival of dance held at Kapaleeswarar temple, Mylapore in May every year.
On 1 Oct 2018, Priyadarshini Rajkumar was crowned Dazzle Mrs India World Classic 2018, in New Delhi and is looking to take this title to new heights through her social work and community service.
Priyadharshini's Film Profile :-
1. REMO (2016) – Vishva's Mother, Future Mother in Law of Heroine.
2. ACCHAM YENBATHU MADAMAI ADAA (2016)- Anamika, Birth Mother of Heroine.
3. KAVAN (2017) – Bhavana, Program Head of Zen TV.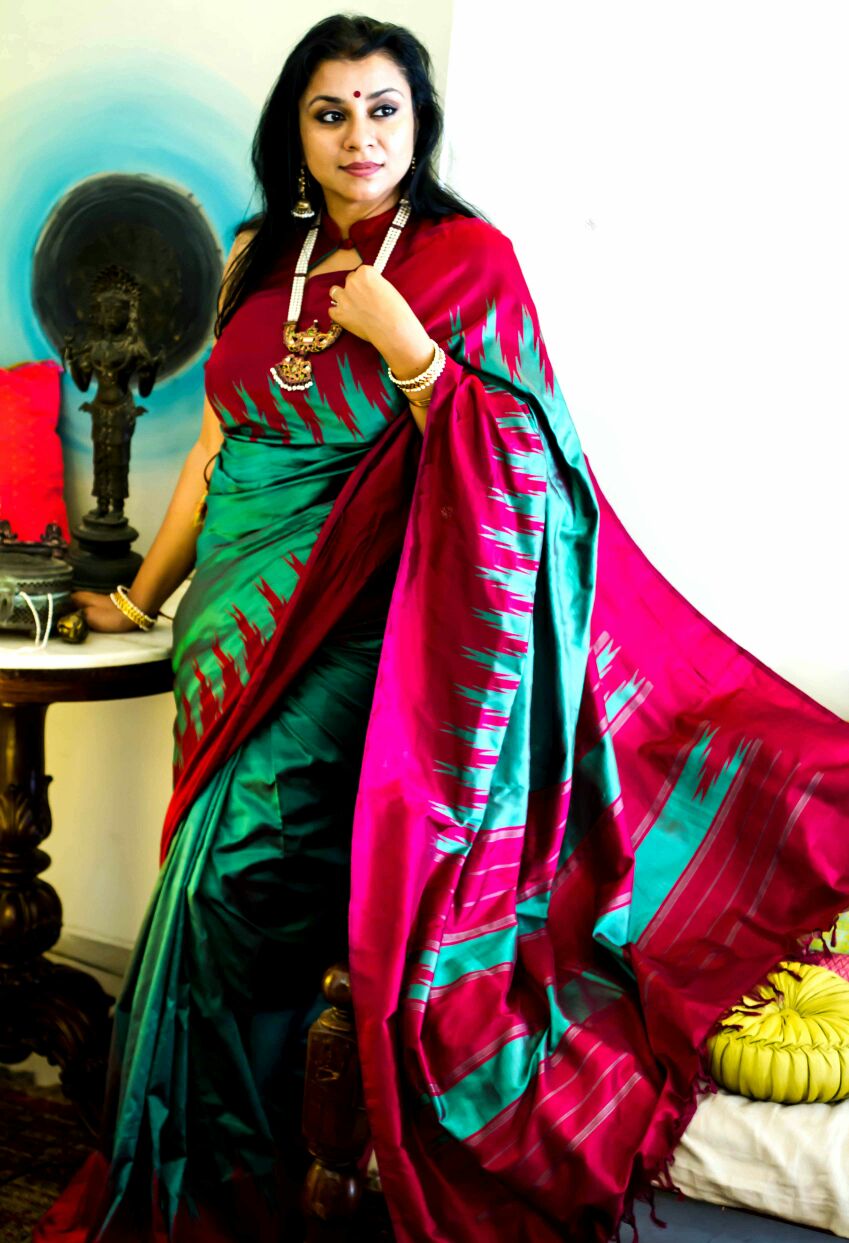 Upcoming films :-
1. RAGADAM (end 2018)
2. BEEP ( end 2018) – Mrs Laya Chidambaram, College Professor
3. MR Chandramouli (April 2018)
4. Sanga Thalaivan – Mother of heroine
(currently filming)
5. Varma (currently filming)
6. Neeya 2 (currently filming)
7.  Tanimughan ( currently filming)