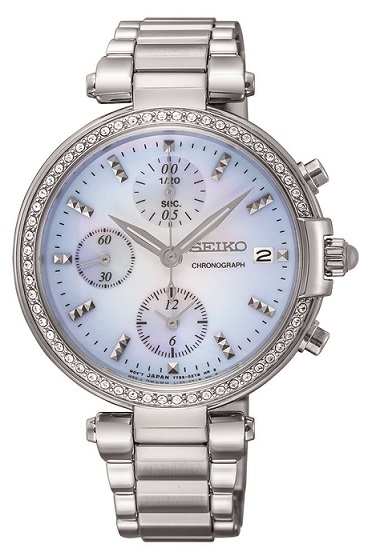 Dazzle away the festive season with elegant design watches from SEIKO and Grand SEIKO.
SEIKO watches stand for great performance and elegant design and believe that design can transform the world.
·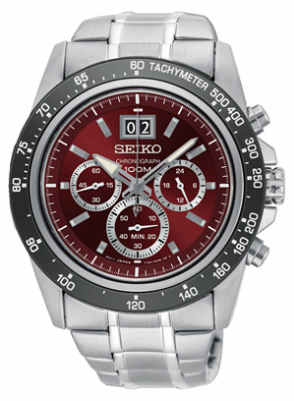 The SEIKO Lord Collection combines performance and design in perfect harmony. A design so powerful, that it commands attention and deserves eminence. Bold looks, carved out of stainless steel evokes the true power of time's endurance; a reflection of the wearer's resoluteness. Dress sharp round the clock with this Lord Men's Chronograph watch and that's all you need to get through this festive season. The round maroon dial, the hardlex dial and a water resistance of 10 bar with the sturdy stainless steel body makes this model stand out.
Priced at INR 29,500, SPC243P1 is available across all SEIKO stores and boutiques.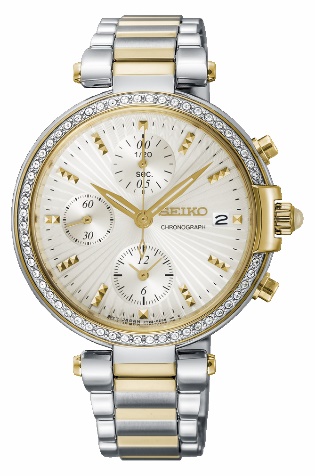 It's time to wear that beautiful outfit you love and look dazzling with your SEIKO women watch and turn heads around. Be fashionable and fearless when you adorn your most treasured possession this festive season. This SEIKO women watch is bejewelled with 54 Swarovski Crystals and is available in three colour variants. This elegant timepiece is about minimalistic design, high precision and performance.
Priced at INR 29,500, SNDV42P1 is available across all SEIKO stores and boutiques.
Other variants: SNDV39P1– INR 28,500 (MoP dial)
SNDV44P1– INR 29,500