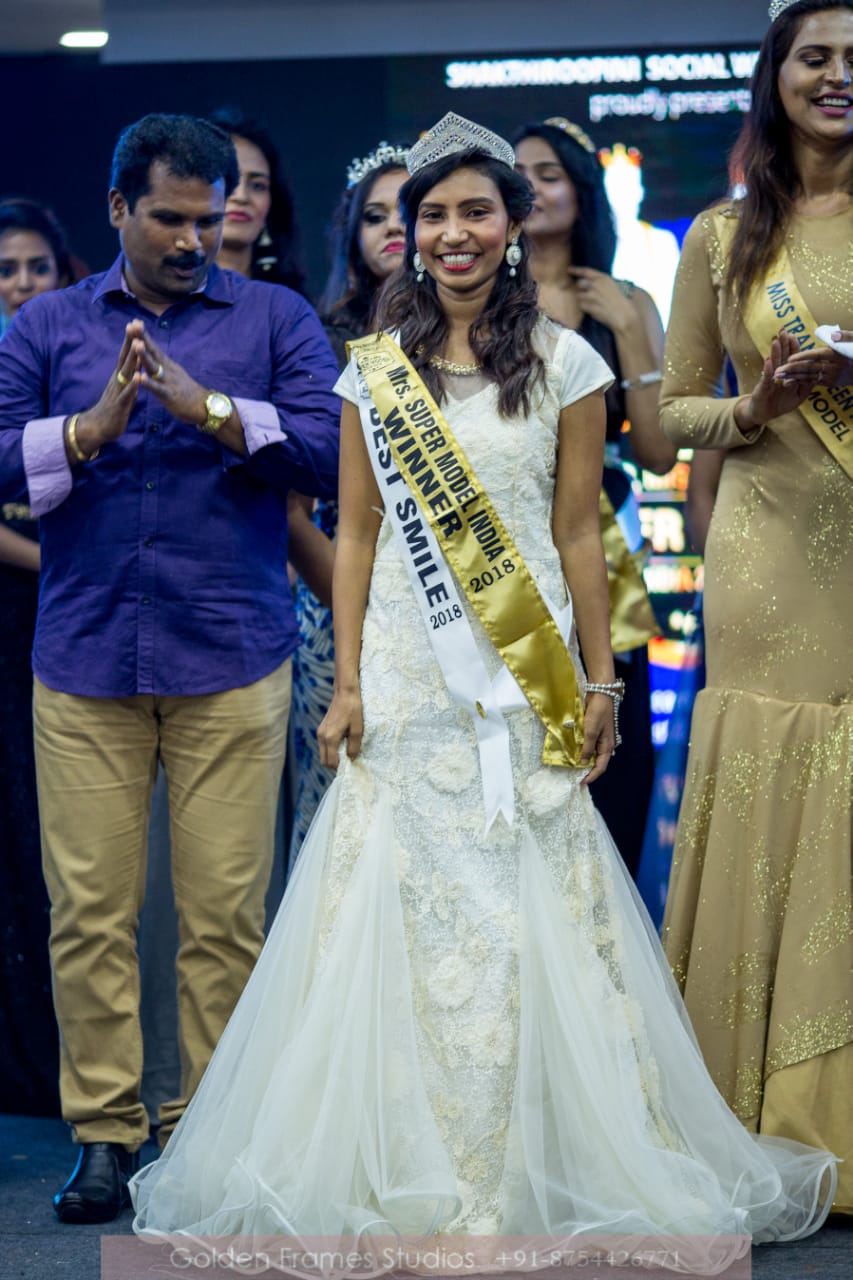 Walking down the lobby of Hotel Vijay Park on the evening of 28th October 2018 holding an invite gave us a sense of curiosity and the well organized ambience for the grand finale of the Chennai Actor Models Point organized by Mr.Prakash was an excellence at its best. As Pavithra walked down the ramp we were in state of surprise if we had come for the crowning of Miss or Mrs Super Model in India 2018.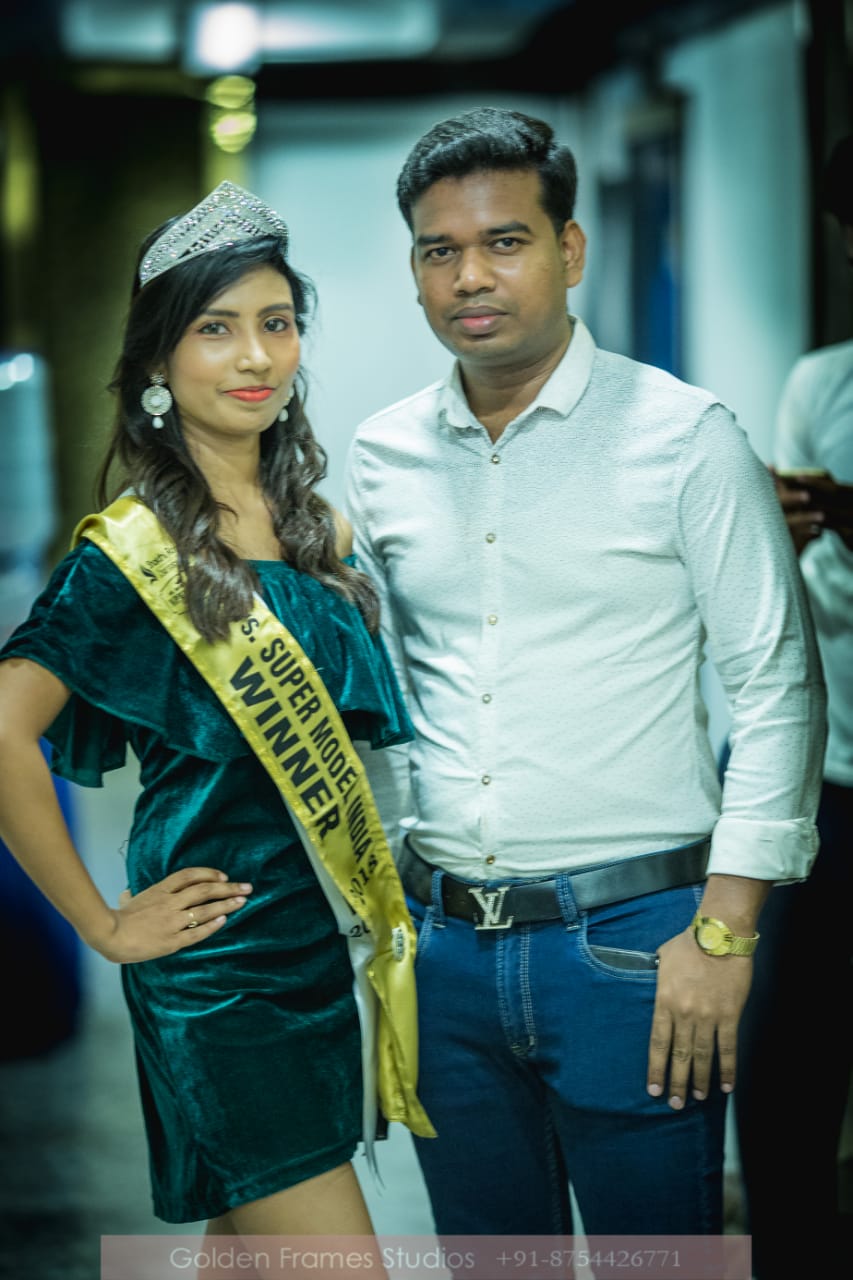 Her elegance and confidence made many eyebrows rise with astonishment. The jury rightly asked the same with doubts in mind as had by many. That was Mrs.Pavithra indeed and not Miss was confirmed. Not many do have such a caliber to walk with confidence and in an exceptional standard, being a mother of a lovely son.
---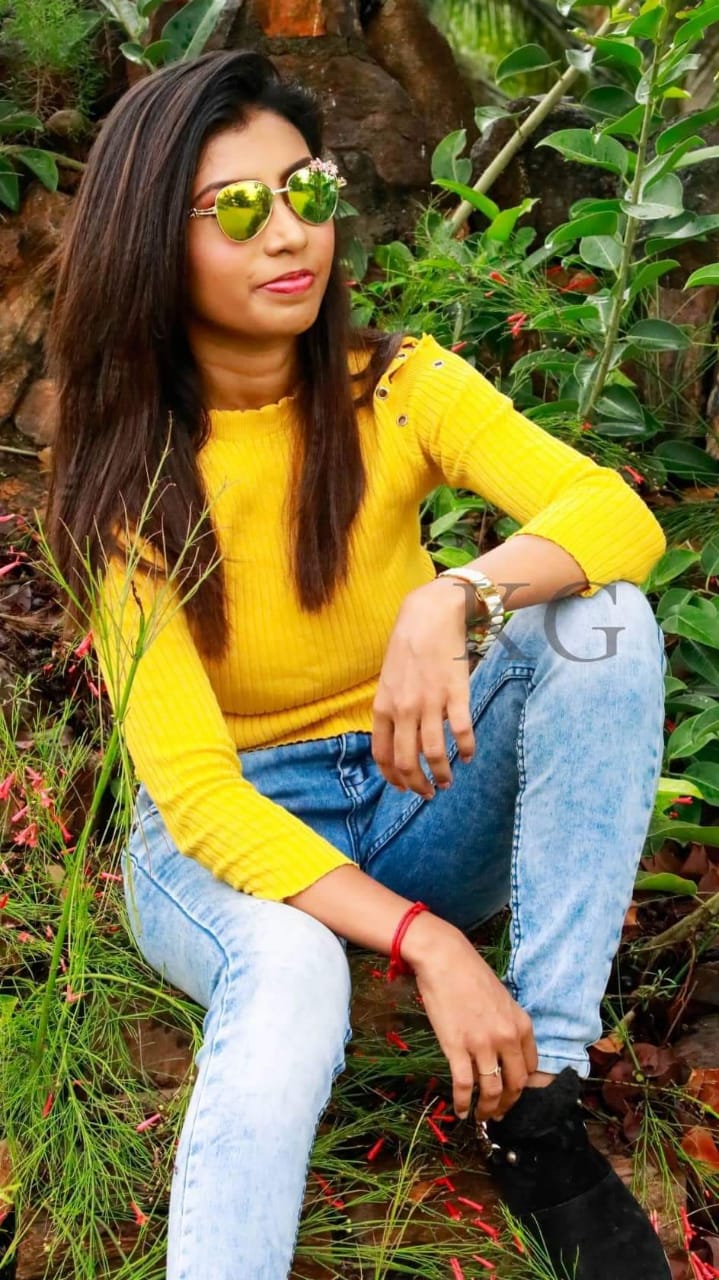 She stole the show with vigor and explicit composure any aspiring model needs to learn from. True credit should be given to Mr.Tushar, incharge of grooming and choreographing all the contestants. Going down the passage of her journey to the finals we did collect some substantial information justifying every bit of her contribution for the success she duly deserved.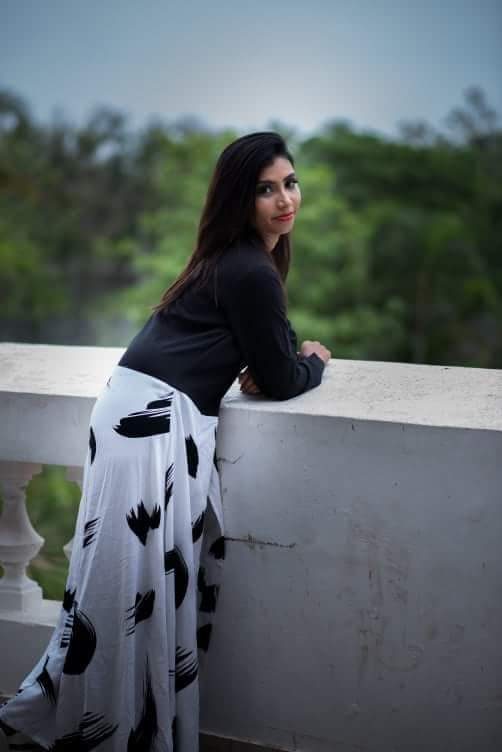 Pavithra Prakash, a multi faced entrepreneur and a woman with strong self esteem shone to her best in the recently concluded Mrs Super Model of India 2018 contest won not just the crown but the heart of all those present in the arena. The jury could have been at ease in singling out Pavithra for the coveted crown among the 68 contestants. Travelling back to know more about the woman of self confidence and her individual self, there was a lot more hidden. Graduated herself with a degree in engineering at the MGR University and later completed her MBA from the Madras University went on to make her mark in the desired profession she chose. Groomed by her father Mr.Parthasarathy Tulasi, a well known sportsman and renowned Indian football instructor, she had nourished the perfect art of striving for the best with true sporting spirit. Her mother Mrs.Meera Bai had been a substantial support and encouraged Pavithra in accomplishing any task desired by her. Married to Mr.Vaira Prakash in 2015 and has largely motivated her to endorse her skills in platforms best suited by her. An ardent traveler and loves long journey has experience in driving car by herself for over 12 years exploring the uniqueness and the natures' beauty. Having travelled a lot around the world had immensely influenced her on creating unique institutions in Chennai.
Having a background in a family of lovable parents with lot interest in sports, her ADP Sports Club where she adorns the role of Proprietor has made much remarkable success in the city today. With her enthusiasm in competitive field of work she joined her husband in the company Vel TV and Production where she is currently the Joint Managing Director. The company had produced many successful shorts films and to name a few are Pasumarathani, Unakul Nan, Dr.Malam. A proactive mother of a lovely son Sai Hishanth, her ability to learn and explore where a complimented attitude in her and had successfully tried her hand in acting too.
Having learnt dancing by merely watching television and on youtube she is a competent flawless dancer with the right spirit and confidence. Her debut as an actor was in a short film Ondruthan and received great acclaim from many. Pavithra dedicates all her success to her husband for the motivation, his encouragement and support for all that she had desired to achieve. Confidence in her had enormously increased since her marriage and the understanding of her husband in the chosen fields she desired to involve with. Winning the crown Mrs Super Model in India 2018 in her debut stage show had multifold her confidence in the long lasting passion in varied field of activity. She has a deep hearted ambition in being a successful model and pursues a career in acting too. All her enthusiasm and spirit in achieving the best at the arena of entertainment and media has never been an obstruction on what she is and has a long drafted course of events on her existing professional side. A kind hearted woman she is, she spends most of her free time in the cause of the needy and has been active in social work. She is concentrating currently in setting up the sports school for toddlers', kids and a college for the media enthusiasts. Currently the Baby League is on the move and for kids from the age of 3 to 13 years in Chennai. A personality worth to be followed and is certainly an inspiration for many young girls who wish to stand up to make a mark to themselves.