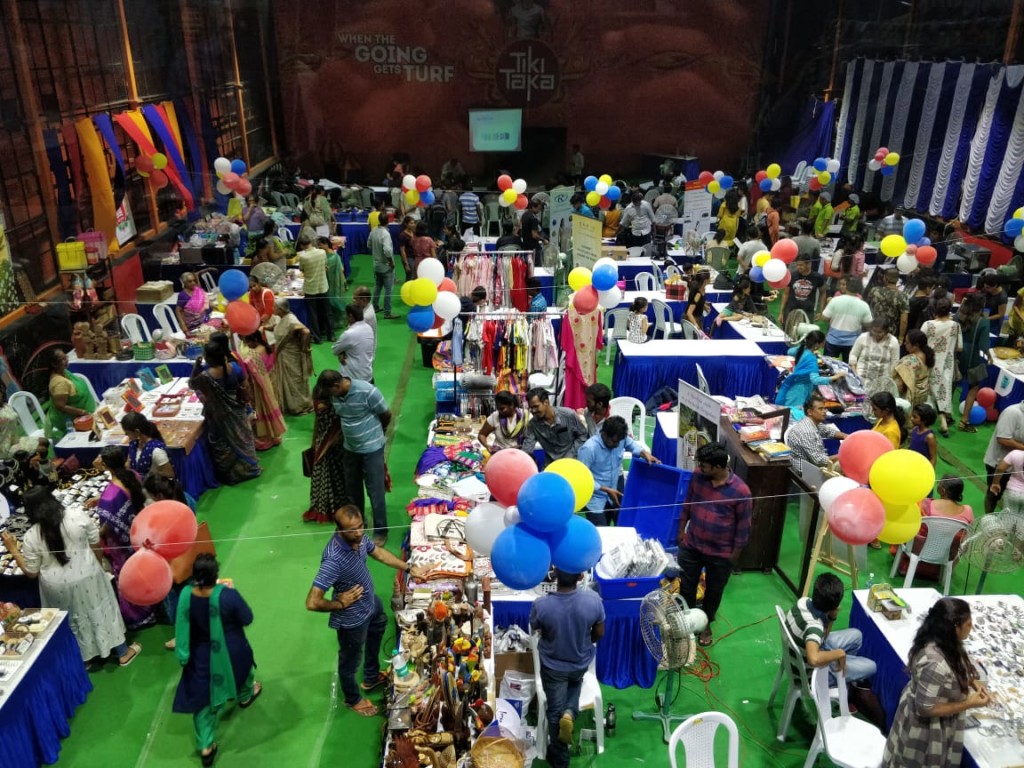 December 2018, Chennai: Madras Margarita presents an indoor Christmas market, on December 15 and 16, 2018 from 11.00 pm to 9pm. With a mission to introduce festive cheer and provide a platform for home-grown entrepreneurs to reach out to a large audience, the Christmas Market will see a variety of unique brands and fun-filled entertainment options.
Ranging from clothing to skincare and wellness, the Christmas Market will feature some of Chennai's most popular home-grown brands and companies. UPSC aspirants, artists and even school teachers turn entrepreneurs at the Christmas Market by exhibiting their talent to a platform larger than just their friends and families. In this curated market, listen to their fascinating stories of entrepreneurship, ideate with them and even pick up a bag or two of locally sourced, designed and executed products.
Madras Margarita – Edition #2
Date: December 15 & 16, 2018
Time: 11:00 am to 9:00 pm
Venue: Chettinad Harishree Vidyalayam School, Srinivasa Avenue Road, RA Puram, Chennai
Entry is free. Parking available. Every walk-in in receives a goodie bag,
FB Page – www.facebook.com/madrasmargarita/
Instagram Page – www.instagram.com/madras.margarita/
Website – www.madrasmargarita.com
For further details, contact Lakshmi at 8220001191.