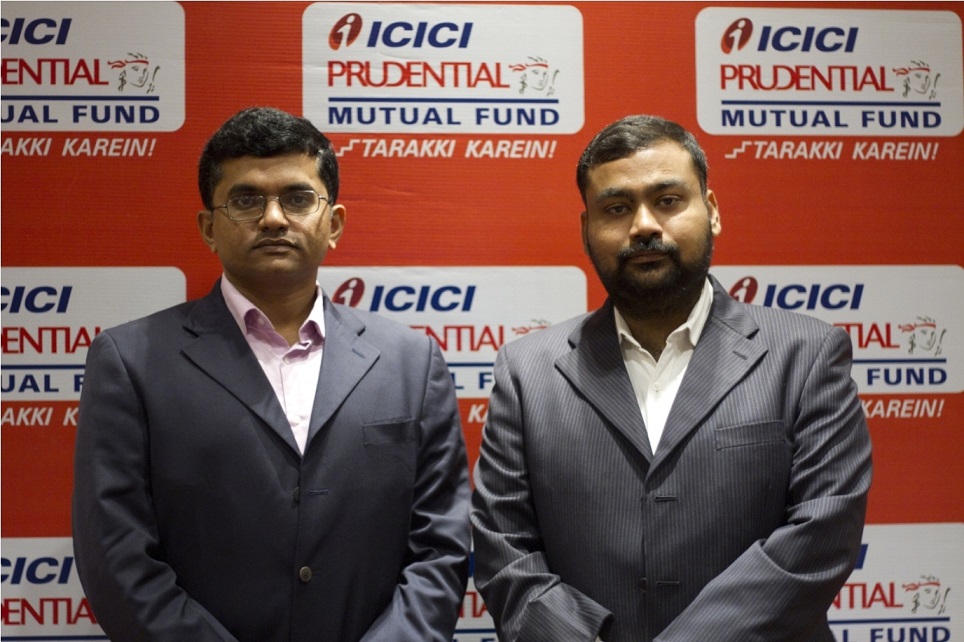 Chennai,  Dec 2018: Within the many investing models such as growth, value, contra, GARP prevailing in India, special situations remains the least explored among the Indian investors. Globally, this is a sizable category while in India it remains the road less travelled.
What is Special Situations Investing?
Special situations are extra-ordinary situations that companies may face from time to time. They present an investment opportunity to an investor who can foresee and interpret the implications of that opportunity. This style of investing is a blend of top down & bottom up stock picking style because the heart of its investment strategy is identifying companies in special situations which requires rigorous 360 degree stock research, a skillset which is available with the fund managers.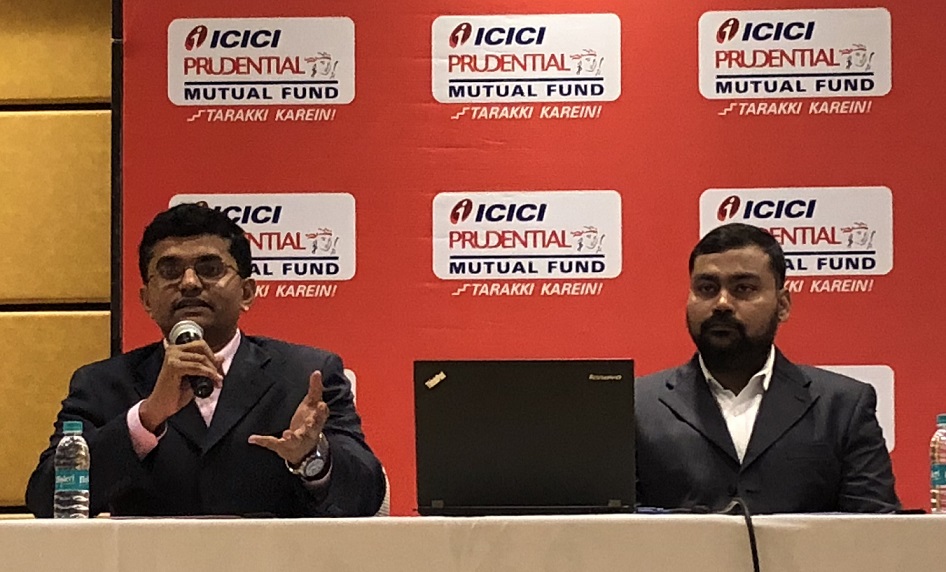 Special Situation can occur due to:
Temporary crisis in a company, sector or economy
In terms of a Company, a special situation can be regulatory issues, consolidation in industry/ increased competition, management change, unfavourable business cycle / macros. Eg: Diageo buying stake in United Spirits.
When it comes to sectors, there could be internal or external factor which could present a special situation. Internal factors could be stress due to new entrant, intense competition amongst existing players or domino effect. On the other hand, external factors could be macro changes, government reforms & regulatory changes or global pressure. Eg: Impact of Rupee depreciation on Indian IT companies.
A change in economic scenario would account movements in macroeconomic variables which are the key proponents of the trends existing in the economy and can create special situation opportunities in companies and sectors. Eg: Impact of the fall in crude oil prices on Indian paint companies
Government Action/ Regulatory Changes
It has been witnessed that a change in Government Regulation or introduction of reforms may lead to special situations in sectors/ companies. Some of them are: Amendment in regulations, changes in taxation, fiscal reforms or introduction of government policies and reforms. Eg: Demonetisation
Global Events/Uncertainties
India remains deeply entwined in the global economic landscape any significant international event has a potential impact on India's economic performance and position. However, these problems are opportunities in disguise and can create special situations for investors. Eg: Commodity companies were dragged down due to worries over global macroeconomic growth environment.
Special Situation: An alpha generating strategy
ICICI Prudential AMC, one of India's leading asset managers, has been at the forefront when it comes to product innovation and bringing newer opportunities of investment to Indian investors. Continuing this tradition, the AMC is poised to launch a special situation fund by the name ICICI Prudential India Opportunities Fund. The Fund will be managed by ace fund manager Mr.SankaranNaren along with Mr.RoshanChutkey.
ICICI Prudential India Opportunities Fund is an open ended equity Scheme that aims to add alpha to the portfolio over the long-term through bottom up stock picking. The ability of a fund manager to reform the consensus by investing and moving away from the crowd by identifying opportunities early in stocks/sectors can assist in generating meaningful alpha and in creating wealth for investors in long term. Since special situations may arise at any moment, incrementally investing through SIPs can further enhance investor experience.
About the ICICI Prudential India Opportunities Fund
The NFO for the Fund is open from December 26, 2018 to January 09, 2019 and will be available in Growth & Dividend option. The Fund will be benchmarked against Nifty 500 Index and the minimum application amount is set at Rs.5,000/- and thereafter in multiple of Re.1.
The investment style followed for fund management will be market cap, sector agnostic. Owing to the nature of the Fund, the portfolio will be a concentrated one with high active share.
This Fund is suitable for investors who have a long term horizon and is patient with their investments.