Chennai,  December 2018: It's time to bid goodbye to an old season and welcome the new. Collage presents #SAYYESTOTHEDRESS (Annual sale) with great brands and labels at up to 60% off from 18th January 2019 to 25th January 2019 from 11 am to 7 pm.
With over thirty designers participating on Annual sale this season are celebrated Indian designers and labels that showcase discerning craftsmanship. The garments and designers we host, speak volumes on the tradition of handcrafted fashion, age-old weaves, techniques and embroideries. The discounts applies to jewelry, shoes and all the accessories.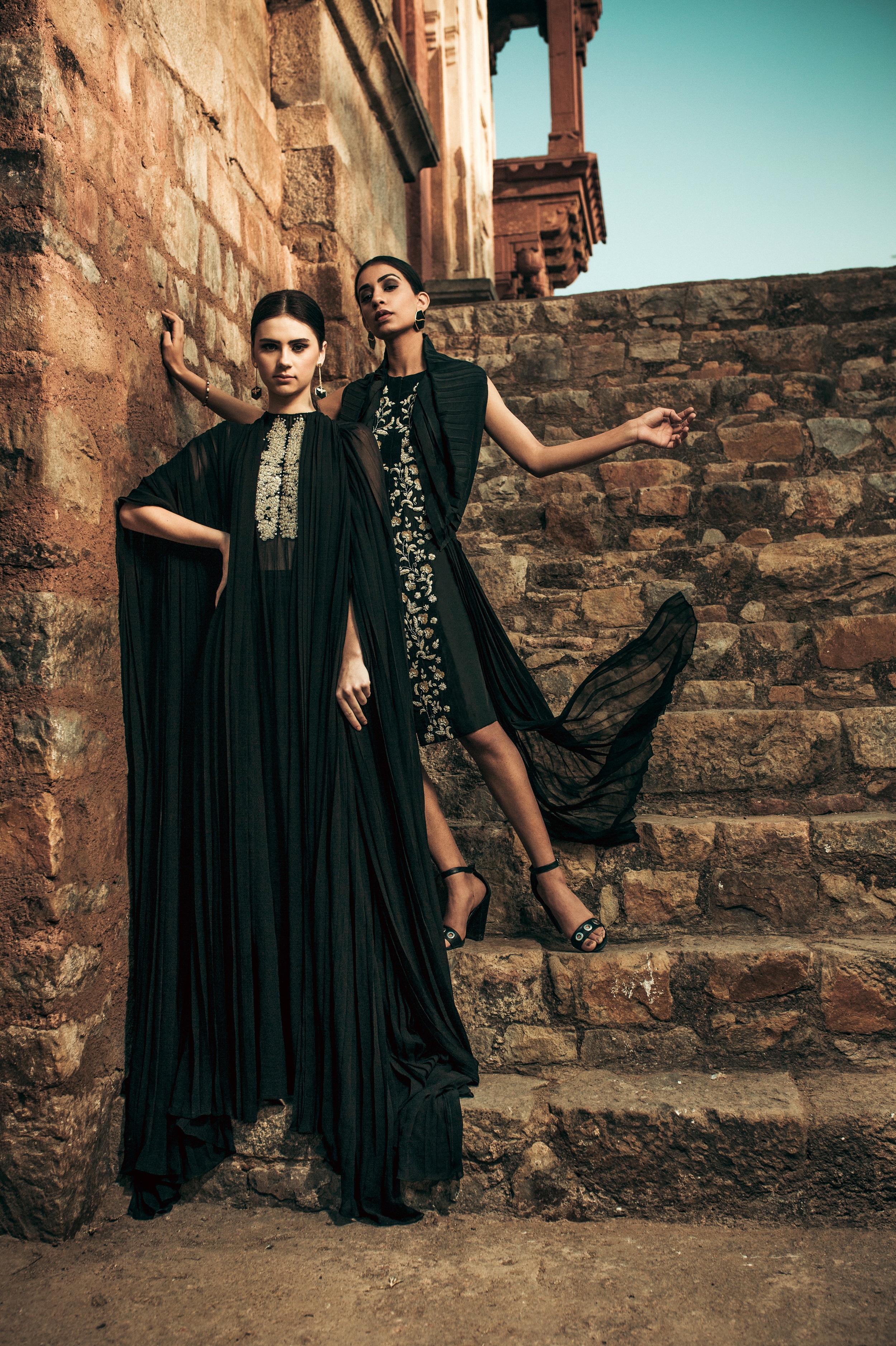 The selection at the Annual sale works at combining contemporary favorites under a canvas of beautiful colors, silhouettes, and fabrics. All of the designers stand truly apart from one another as a true testimony of Collage's curation prowess. The sale at Collage is a great time to pick up bargains on some of the leading brands.
At Collage, we have always attempted to amplify the personality of our customers through our collections. Annual sale upholds the same spirit and has something to suit a wide range of fashion preferences.
Here's a look at some of our brands that are featuring in this Annual sale: 11.11, Amrich ,Anupamaa, Dev r Nil, Divyam Mehta, Eka, Indian August, Kora, Myoho, Payal Pratap, Payal Jain, Pooja Shroff, Rajesh Pratap Singh, Raiman Sethi, Shasha Gaba, Tarun Tahiliani, , Swatee Singh, Priti Prashant and Priyadarshini Rao. With the season's hot favorites on sale, at great price points – there's no better time to reimagine your wardrobe!
Date: 18th to 25th January 2019
Time: 11 am to 7 pm.
Address: Collage, 153, Greams Road, Thousand Lights, Chennai,
TELEPHONE:04428291443.
Facebook: www.facebook.com/CollageStylenew  Instagram: www.instagram.com/collage.style