A NOT-TO-BE-MISSED CHETTINAD FOOD FESTIVAL HOSTED BY HOTEL LE ROYAL MERIDIEN
Want to enjoy a royal feast like a true Chettiar! Hotel Le Royal Meridien is back with their "Chettinad Food Festival" at Navaratna. The earthy aromas and flavours of their Chettinad Cuisine are calling you.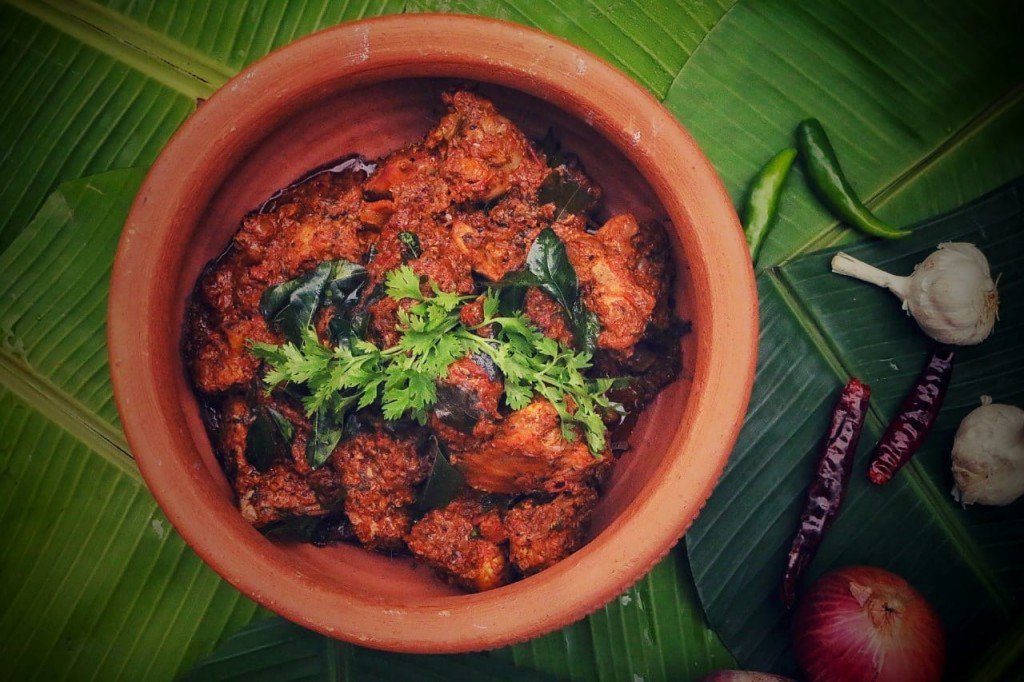 There's nothing called as Tamil cuisine, if there is it's all about Chettinad cuisine. The spicy twist to the cuisine makes it a must try for everyone. The aroma of ChettinadChicken Masala and the taste of theirMutton Kozhambu with steamed riceare so enticing that you'd fall in love with the food at the very first bite!
 For reservations and further queries, please call +91 (44) 2231 4343 / 4353 4545 or email fbc@leroyalmeridien-chennai.com
Date: 16th Feb – 28th Feb 2019
Venue: Navaratna, Le Royal Meridien
             GST Road, St. Thomas Mount
             Chennai – 600016