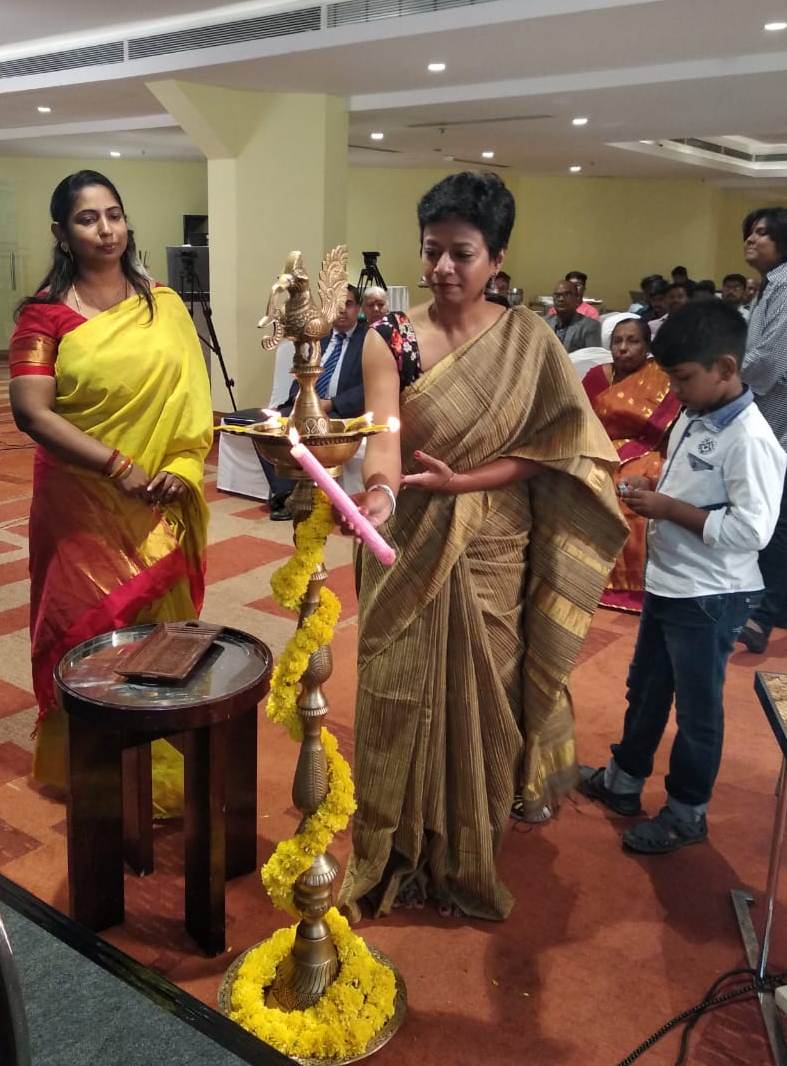 "International Intelligent Educational Consultancy (IIEC) in Chennai"
IIEC are one of the fastest growing International Education consultancies organized the Education Fair successfully conducted on 2nd and 3rd March at Hyatt Regency in Chennai to create a wonderful opportunity to meet the delegates from several universities in one place and to get Spot Admissions on the day itself.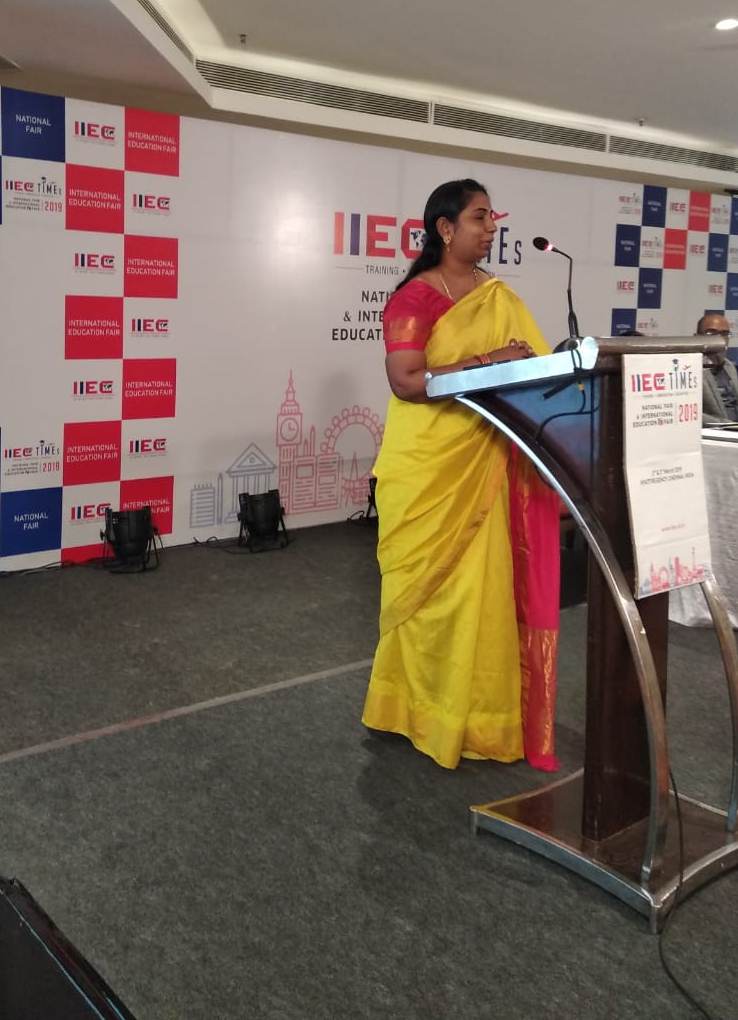 Ms. A. Sri Devi, CEO, IIEC, said we are glad to announce the signing of the much awaited Indo Chinese trade and technology exchange agreements that promises to bring sweeping reforms in several sectors of trade, business and education between the two economic giants.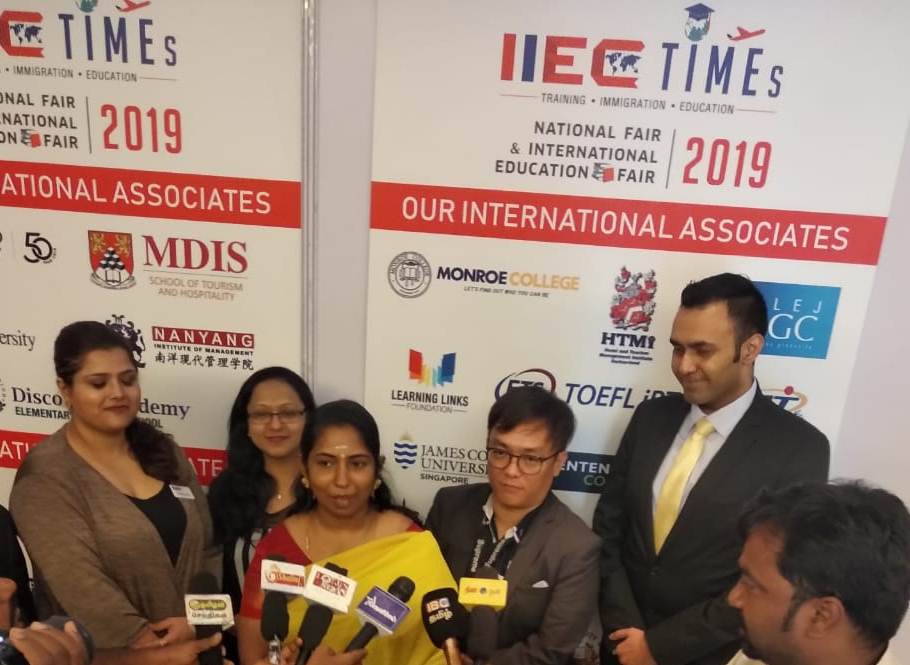 One of the most sought after and mutually beneficial aspect of this agreement is the Work Permit Based Internship program offered by China to Indian engineering students and to IT professionals. Education budget of Students will start from Rs.10,000 to Rs.50 Lakhs, whatever the course, wherever the place, we can help the students in their education platform.