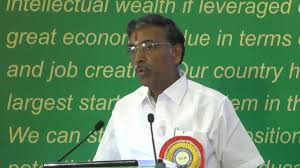 CHENNAI: Counselling for admission to engineering colleges in the Tamil Naduwill be online from next year, higher education minister K P Anbazhagan said on Thursday.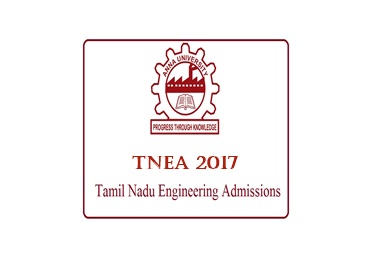 At a press briefing at the Secretariat on Thursday, the minister said: "The state government has decided to make the engineering admission counselling process online from the 2018-19 academic year to avoid a situation of having vacant seats in good colleges and to increase enrollment of students. The government has started making all technical preparations on this front."
"Students can register online, they don't have to come to Chennai. They can select their colleges online," he said.
If students vacated engineering seats to go for medical courses, the seat would be allotted to the next student on the merit list automatically, he added.
"That's why the state government took the decision this year, so this problem doesn't happen next year. Students can choose the courses they want and colleges, from where they are without travelling or expense," he said.
He said the dates for engineering counselling this year were postponed because of the delay in announcing NEET results, as there would be a large number of vacant seats after counselling, if students leave to join medical courses.
"We received 1,41,077 applications," he said.
As some students had approached the court, they were unable to hold the counselling earlier, he said.
He appealed to students to attend counselling according to their schedule, take part and choose the colleges they want, according to the list.
The minister recalled that there was single-window counselling for engineering admissions in Tamil Nadu from 1997 to 2015 and there were 60 centres to distribute applications.
"Since 2016, the application process has been online," he said.
The minister said when students vacate seats to go for medical, agriculture or other courses, the empty seats could be filled with supplementary counselling. "The online system will be transparent", he said.
He said classes would commence on September 1. "We should have commenced classes on August 1. We have to go to court, give them an explanation and get permission for that," he said. The
He added that the government wanted to ensure that the counselling process takes place in a proper manner.
READ ALSO: Tamil Nadu engineering counselling schedule announced