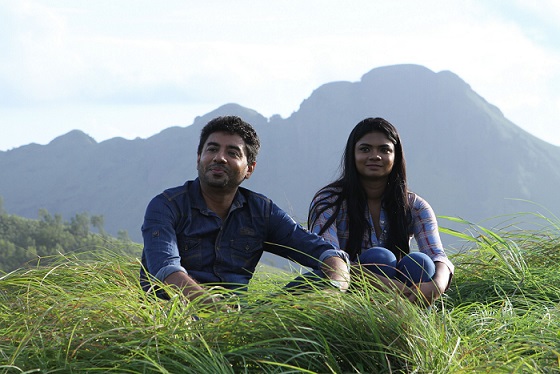 "Oviya" Tamil Film is Family Thriller ..!
Education to the Parents for their lack of understanding is  'Oviya' ..!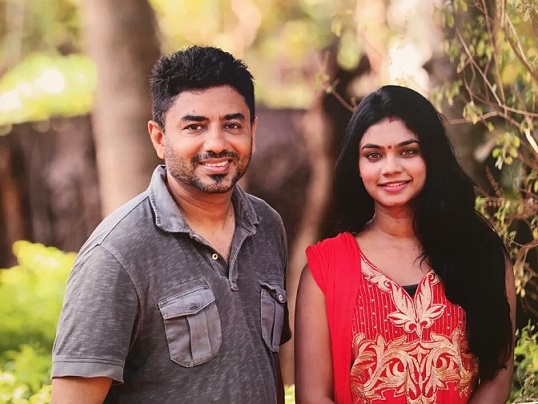 Kandeepan Ranganathan's 'Oviya' On behalf of the emerging film Himalayan Entertainment production company   . The film directed by debutant director kajan Shanmughanathan. Music Composition Padmajan. Cinematography by Nisantan and Vipin Chandran. Dance Vijay TV fame Anis Rahman  .
Kandeepan plays as a hero, Sri Lankan actress Mithuna plays as a heroine. Jeyarathnam, Child Actor Suviksha plays  vital part in "oviya"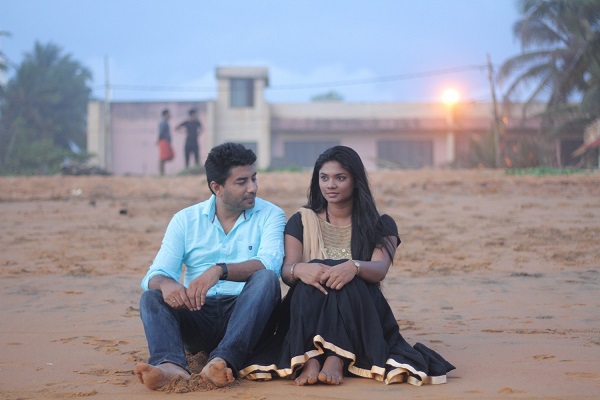 Today's mechanical life, whereas fast living environment, there is a perfect understanding of the husband-wife. This lack of understanding of the changed as their parents continue their children are often the ones to suffer.
A couple of sort of a child, its parents caused disagreement, fighting for the right to die due to lack of caring then becomes ghost, responsible for his condition to his parents teaching the lesson or Does not that sin.
Mountainous area mountain views from most of the film's plot is being filmed in Kerala. The film is currently in the final stages of filming taking place.
Actors and technicians detail
Cast: Kandeepan, Mithuna, Suviksha Jeyarathinam and others.
Cinematography: Nishanthan & Vipin Chandran
Music: Padmajan
Dance: Anis Rahman
Songs: Annamalai,  Murugan Mandiram & MF Johnson
Singers: Vaikom Vijayalakshmi, Anand Aravintaksan, Jazz & Purnima
Direction: kajan Shanmughanathan
Product: Kandeepan Ranganathan (Himalayan Entertainment)