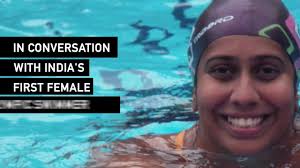 Bangalore, Karnataka, India: The event saw attendance of over 650 kids from ages 17 years and below from Mangalore, Belgaum, Puttur, in addition to Bangalore. Age groups of 9 to 10 years and 11 to 12 years had the maximum participation.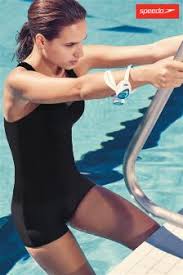 Speedo; world's leading swimwear brand in association with Nisha Millet Swimming Academy organised its first ever Swimming Championship in Ulsoor, Bangalore. The Championship was an initiative to promote swimming; offering a serious platform to the youth.
Mr. Roshan Baig, Minister for Urban Youth Development inaugurated the competition and also showed his support and encouragement for the newly opened Kensington Swimming Pool. Swimming prodigy, as well as the Best Indian Female swimmer (Junior and Senior) and Team Speedo India athlete, Maana Patel, was also seen interacting and motivating the young participants.
Commenting on the initiative, Mr. Murali Desingh, Business Head Speedo India said, "Promoting sports is an integral part of Speedo's brand philosophy. As part of our initiatives, we are proud to associate with the Nisha Millet Swimming Academy. We see this as an opportunity to encourage and support kids from a young age to hone and develop their skills in a competitive environment. Looking at the excellent participation we had in Bangalore, we are now considering expanding this initiative to other cities as well."
Nisha Millet, Olympian and Speedo Fitness Expert said, "We saw a fantastic turn out at our event! Kids ranging right from a young age of 6 years were seen competing at the same time thoroughly enjoying them in the pool. Events such as these prove to be a great platform for those promising swimmers who dream about winning laurels in sports. We are very pleased to be associated with Speedo India and see this as a further testimony to the bright future of the sport in the country."
The championship was a great success. It provided the children an opportunity to showcase their talent and a platform to interact and prepare for excellence in Swimming.
To find out more about Speedo's initiatives and products, visit www.speedo.com