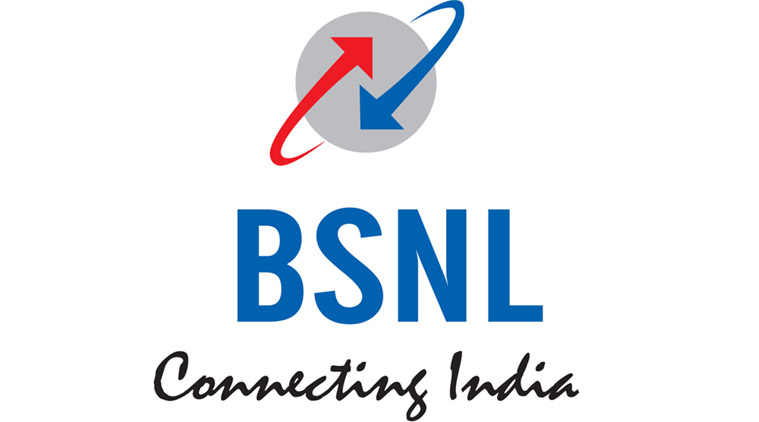 Shri R. Marshal Antony Leo, an Indian Telecom Service Officer of 1982 batch, has taken over charge as Chief General Manager, BSNL, Tamilnadu Circle.
Shri R. Marshal Antony Leo is a Post-graduate in Engineering and graduated from PSG College and GCT, Coimbatore.  Before joining the Department of Telecommunications, he has worked in BEL.
During his service of 33 years, he has held several key posts in DoT and BSNL in the capacity of Deputy General Manger, General Manager, Sr. General Manager and Principal General Manager. He was awarded with Sanchar Sewa Pathak when he was working in Erode.  He has worked in Visakapatnam, Puducherry, Erode, Thanjavur, Quilon, Assam and Chennai Telephones. During his period, Puducherry SSA was awarded Best SSA in the country consecutively for two years.  Before joining as CGM, BSNL, Tamilnadu Circle on 1.11.2017, he has worked as Principal General Manager, Puducherry and Cuddalore.