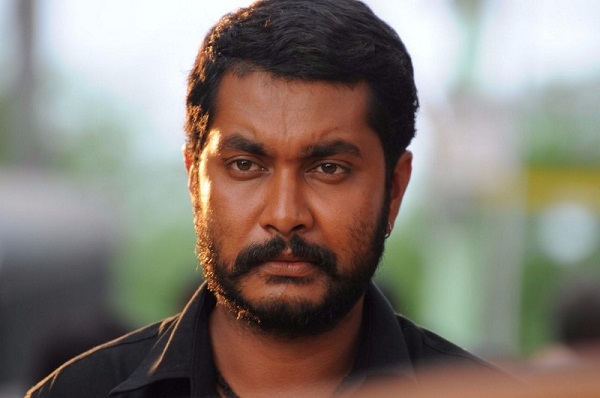 Kalattur Kiraamam Fame Actor Mithunkumar acting in Director & Actor Samudrakani's assistant direction.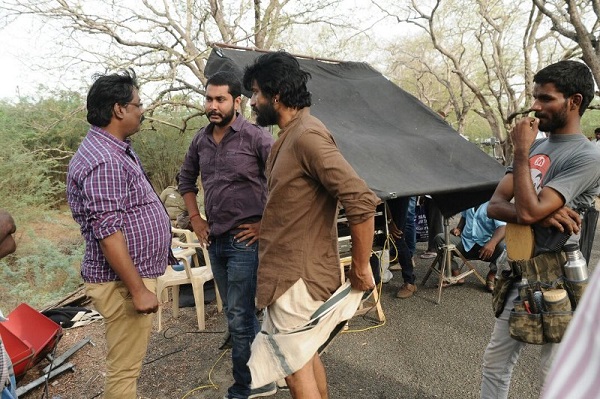 Mithunkumar actor who played the Kishore's son role in the Kalattur Kiraamam film, He is the son of famous producer " 16 Vayathiniley " Fame S.A.Rajkannu 'kalattur Kiraamam' film has a good identity. He studied Film Institute training in acting and worked as assistant director on two films received.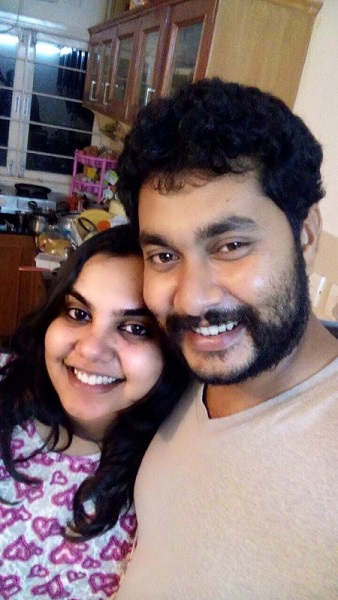 His starring role in the kalattur Kiraamam if  we ask him you are Hero or Villain,  he is told I do not know boss, that I was the Assistant Director of this film too. Director Maghizhmeni was carried out. His father did not say anything too negative image that came to look happy. his father put him in his next films were made.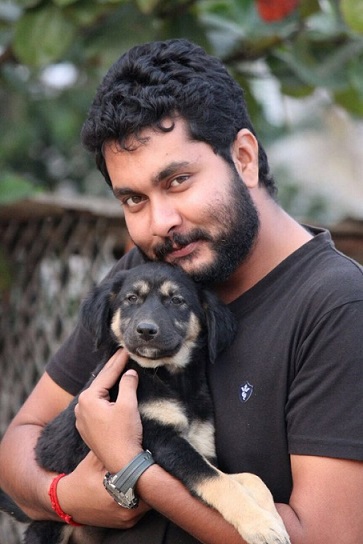 Although the desire to continue to play the hero, the villain sees as his preference in acting mithunkumar says.  he starred in stage plays, mostly for the his eyes and sake of laughter, a lot villain of villain character offers came. Pretend all South Indian languages ​​not only by Tamil and  his desire for all languages .
Next, the " Kadamai " (aka) 'Duty' Short Film directed by National Award winning  director Rathina Siva's Assistant director Gautham's film. t.
Actor Ilaya Thalapathy Vijay talking about the hospital in recent days in Mersal film raises Verses controversy.
 Actor Ilaya Thalapathy Vijay said, is correct but he faced his real life such incident Actor Mithunkumar says.