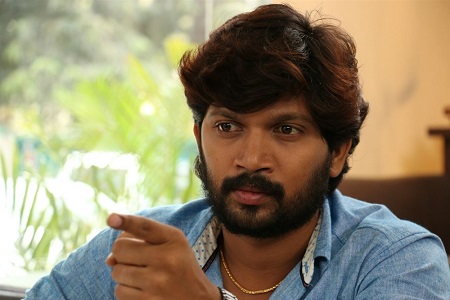 In Cinema Malls in the name of the test touching full body is felt to see the very much iritatating disturbs and pain – Abi Saravanan  said.
Kuttippuli, Kerala nattilam penkalutane, Pattathaari  movies Actor Abi Saravanan. enthusiastically participated in the  Jallikattu, farmers protests and contributed his help in several ways.
He commented on the security screening in malls. In addition, "the theaters of securities in the name of the test is to apply. That disturbs the charity Right Metal Detector then what else they rub on their hands ?
The women's dignity alone right there.? Whether men's too ?
As is the case for women as for men hiding in the room can do the test? "He said.