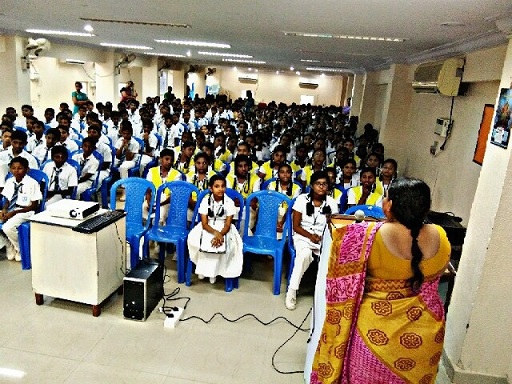 Velammal Mogappair campus conducted a seminar  on the periodical changes in the weather and the cyclic weather conditions and its impact. Dr. Geetha Ph.D., from Meteorological Department presented the seminar on the Seasonal changes and its ill-effects.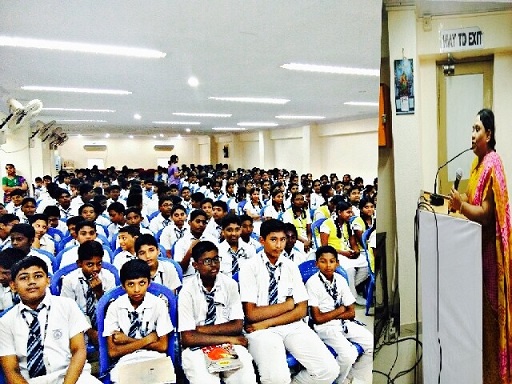 She also vividly explained the do's and don'ts to be followed during floods and other calamites. She also explained the instruments used to record the atmospheric condition. The students relished with much enthusiasm and  anxiety.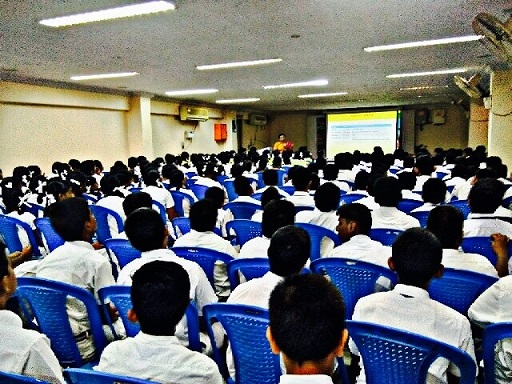 There was an interactive session and many of the students queries were clarified.