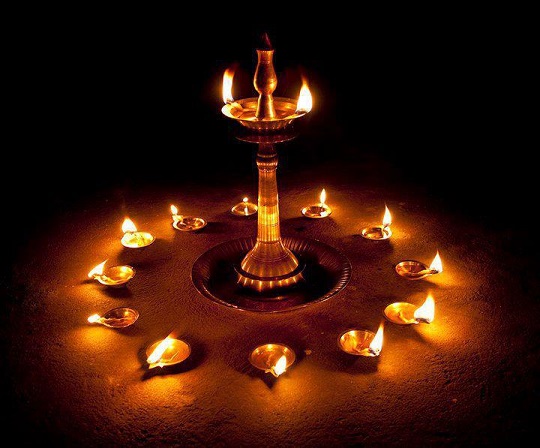 Bakshanamsin a combo pack available between 1st and 3rd December

Chennai, Nov/Dec 2017: Thaligai restaurant, reputed for traditional south Indian vegetarian cuisine,is bringing in the flavour of Kaarthigai with the season's traditional Bakshanams.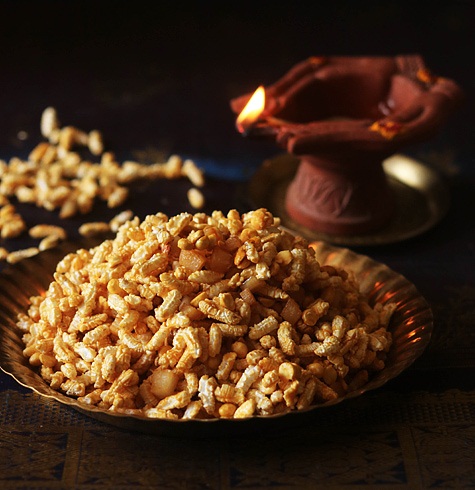 The seasonal offer (from 1st to 3rd December) is a bundle ofdelightful sweet as well as piquant recipes. Crunchy Aval pori urundai and Nei pori urundai, mouth-wateringAdirasam and Kadalai urundai,and crispy Then khuzal and Milagu vadai come in a combo pack priced at Rs. 600. For details, call: 044-2466 1512 / 97912 72888.
More for the excitement and adding brilliance to the celebrations is the complimentary offer of Agal Vilakku (2 Nos) and Maa Kolam Mavu (1 pack).
Avail the amazing Thaligai Flavours at 60, Luz Church Road, Mylapore, Chennai 600004.
About Thaligai restaurant
"THALIGAI" vegetarian restaurant, is promoted, owned and run by Nalina, a woman entrepreneur along with her daughter Akshaya, an architect who designed the interiors of the restaurant that carries the Thaligai concept in a modern way. There is a 100 people capacity party hall for family and friends get together, reunion parties, birthday, seemandam and tradional functions. Additionally, Corporate has an option to host board and other meetings in a wi-fi connected Conference hall. The restaurant is open from 7 AM to 10 PM. To know more visit www.thaliagi.com or Email: contact@thaligai.com.