Bengaluru, December 27, 2017: Fortis Hospitals, Bannerghatta road conducted a fun session for senior citizens called TACOS (The Activity Club of Senior Citizens).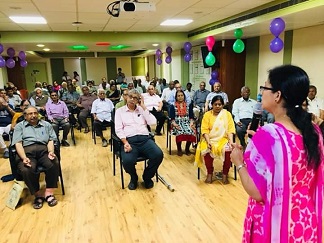 The event was attended by 65 senior citizens and included activities such as yoga, fun games on diet & nutrition and an interactive session including mind and body exercises.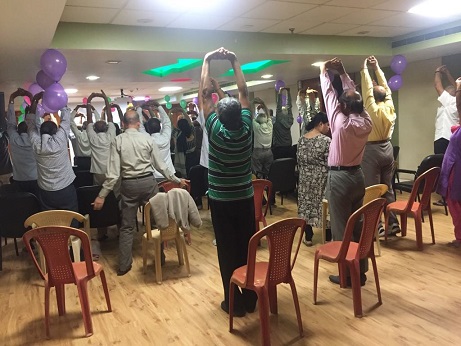 All the senior citizens actively took part in the fun activities and showed full energy and enthusiasm. The winners were given special title certificates and prizes for the games.