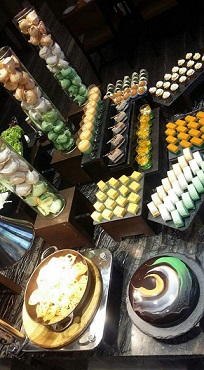 Come, Experience the True taste of India!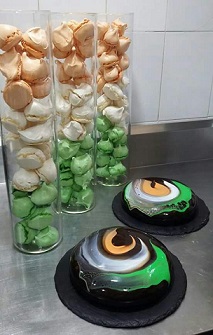 Chennai, 22nd January 2018: The Raintree, St. Mary's Road hosting its Republic Day Brunch at the multi-cuisine restaurant Colony on 26th January from 12:00 pm onwards. An exquisite brunch will be laid out that lauds the rich culinary heritage of Indian cuisine.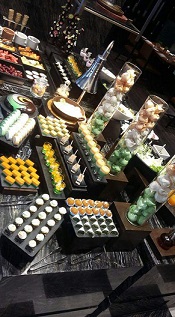 Chef Umapathy who will be spearheading the brunch has mindfully crafted the menu to take one's taste buds on an authentic journey of all our dynamic and versatile states of India. Indulge in mouth- watering soups like Thukpa Gyathuk (Sikkim) and Chi Al Meh (Manipur). One can also choose from a variety of delicious dishes like Gudok (Tripura), Ki Paa (Nagaland), Dal Pitha( Jharkand), Farra (Madhya Pradesh), Ambur Kozhi Biriyani (Tamil Nadu)Malvani spiced banana wrapped fish (Maharashtra), Dry fried chicken with bamboo shoots (Arunachal Pradesh),Mutton Rogan Josh (Kashmir) Chingri Macher Malai Curry (West Bengal), Beef Ularthiyadhu (Kerala), Vawksa Rep( Mizoram) and more! Elevate your experience further with an exceptional selection of innovative blends of traditional drinks with unusual twists.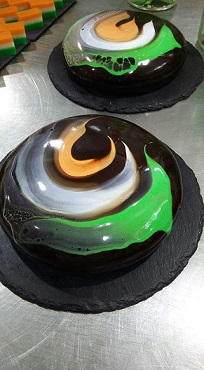 A meal for 2 is priced at Rs. 3100+taxes. For reservation and queries, please contact, The Raintree, St. Marys Road at +91 44 42252525.