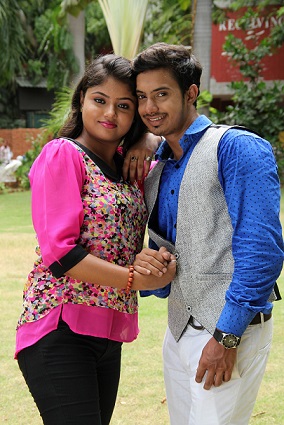 "THULAAM" Tamil Film produced Vijay Vikash by on behalf of  "V" Movies and directed by Raja Nagajothi. This film about college students and their drug addiction, life style, Good heart people still in this world which shown in this flick.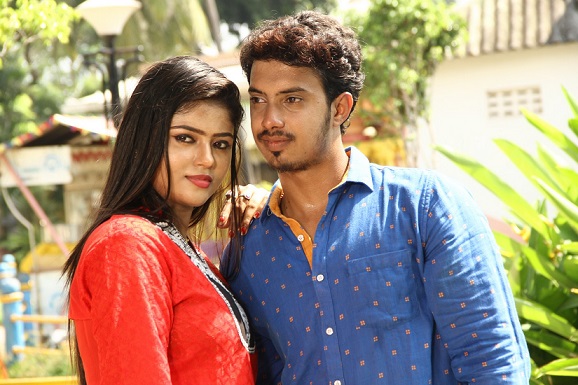 Nivaath debut plays as a hero, Deblina Jacksy as a Heroine. Ponnambalam, Manobala, Balasingh, Mona Bindre, Eeramaana Rojavey fame Siva are actin in vital role. Important Villain role played by Producer Vijay Vikash.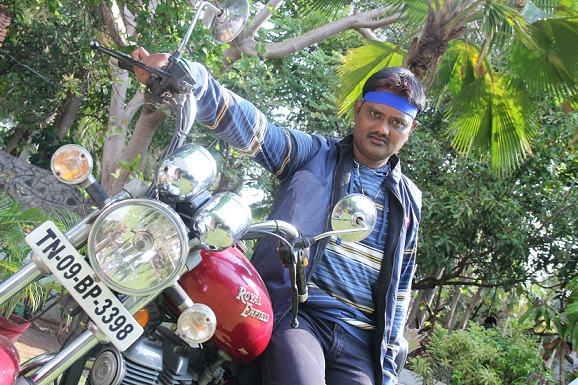 Shooting happened in Chennai, Pondycherry &  Ooty final stage work going.
Gana Bala wrote and sung one song, Late Lyricist Na. Muthukumar penned his last lyrics for this film.
Music by Alex Premnath, D.O.P. by Kolanji Kumar, Edited by Suresh Urs. PRO by M.P.Anandh