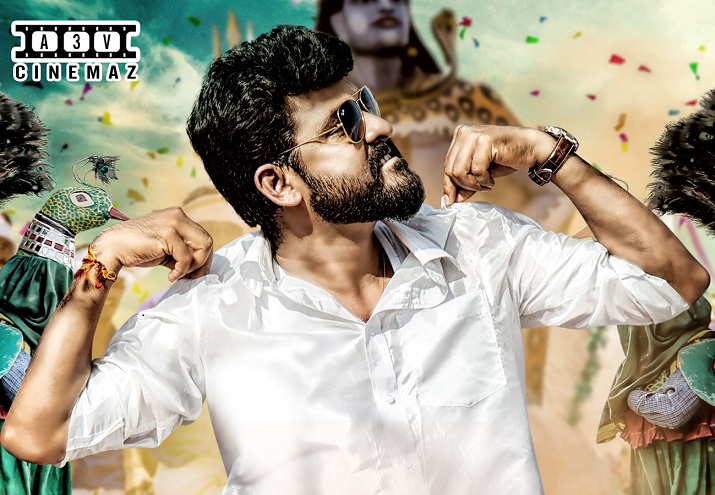 "Mannar Vagaiyara" film steps into 3rd successful week – Actor Vemal very happy for it.

Actor Vemal Got 5 new film after success of "Mannar Vagaiyara"
It was worth the wait; Vimal happy!
Vimal, who played in the last two weeks before the Bhupathi Pandian 'Mannar Vagaiyara' film. Family relationships entertained with the superiority told vivacious film has successfully entered the third week.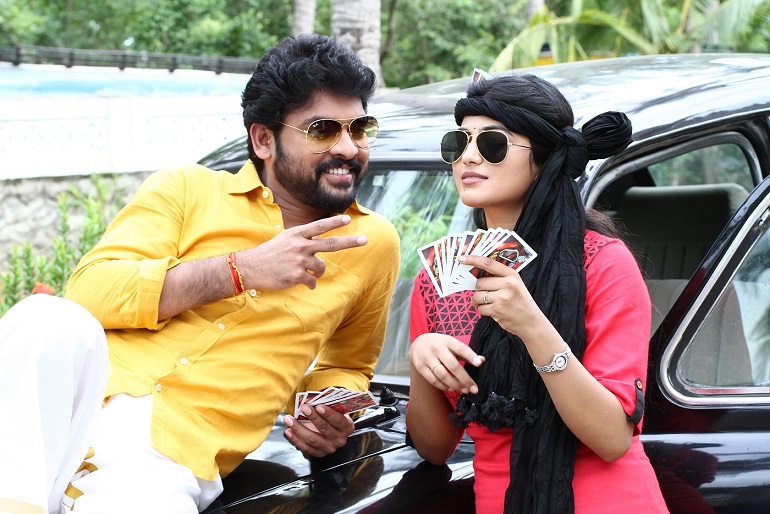 Moreover, with the first week of a film's lifespan ends in about 50 theaters are now in this difficult environment, the 'Mannar Vagaiyara' flow to be an important testimony to the success of the film. Vimal is the infinite joy.
"This film will definitely hit me, then he will admit new films that" The film gives its full efforts Vimal waited … It was worth the wait ..
Yes .. 'Mannar Vagaiyara "Following the success of the 5 films signed Vimal ' Vetrivel 'director vasanthamani, tweeted, Ashok's assistant, the two directors of short films, including the acting director of the flick.
In addition, Sargunam direction 'K2' shooting of the film is taking place in full swing. Another page Vimal, who appears opposite Varalakshmi 'Kannirasi film is being released in March. Vimal after this year's films are to be released.