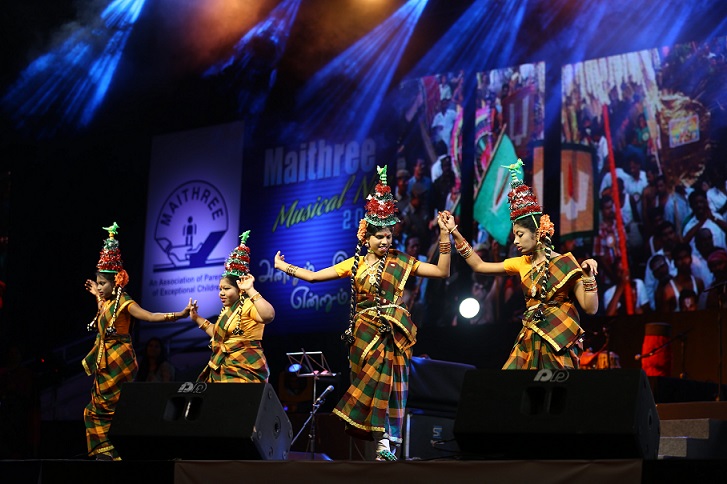 Chennai 5th March 2018: MAITHREE An Association of Parents of Exceptional Children which has been working towards fulfilling the needs of children with special needs and their lives through extended services for the last 24 years impacting 3000 families organized 'Maithree musical nite 2018' in Chennai today. This fundraising event is to support the organization to raise funds for education and developmental activities of special children.
Playback singers Vijay Prakash, Sathya Prakash, Dhivagaran, Pooja Vaiyanath, Srinisha and Surmukhi supported by Mani and the band and anchored by Priyanka Deshpande performed entertaining song numbers during the event held at Nehru Indoor Stadium.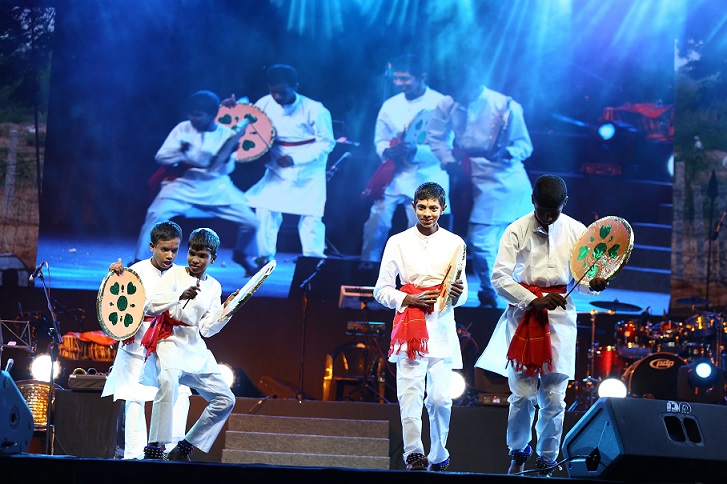 Maithree was started in 1994 and offers an array of services, ranging from special schools for functional education, vocational training for gainful occupation, activity center, care and management center, group home and parent counselling center. It caters to 486 students spread across 18 centres in Chennai including Perambur, Moolakadai, K.K. Nagar, T.Nagar, Tambaram East, Tambaram West, Ullagaram, Medavakkam and 6 Vocational Training Centers. Maithree an organization endeavoring to provide a secure future for persons with special needs and lifetime care to children with special needs not only serves as a platform for education for them but also a skill arena under the banner Akruti where they learn to empower themselves with handcraft skills like weaving, paper products, jewelry making etc. Maithree imparts these skills to make them less dependent and create productive citizens.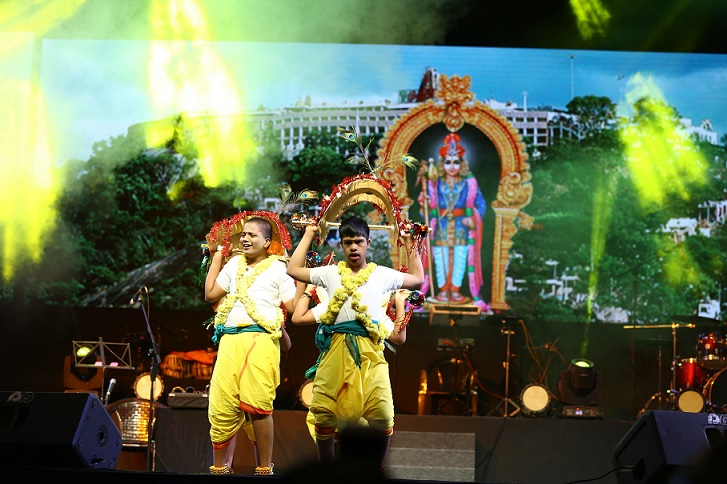 Speaking of the organization Dr. K. Prabakar, President, Maithree said, "Maithree was created to integrate the persons with Intellectual and Developmental Disability (IDD) into the mainstream thereby bringing dignity to their lives. Mr. John Rajkumar, Secretary said that "Our goal is to help and serve the growing needs of special children by mobilising resources and helping them to enhance their skills and potential thereby providing them a secured future."
The evening witnessed a sprawling crowed that enjoyed the performances by the artists and the children. Proceeds from the concert will go to the Children's education and empowerment.
For further details:  www.maithree.org.