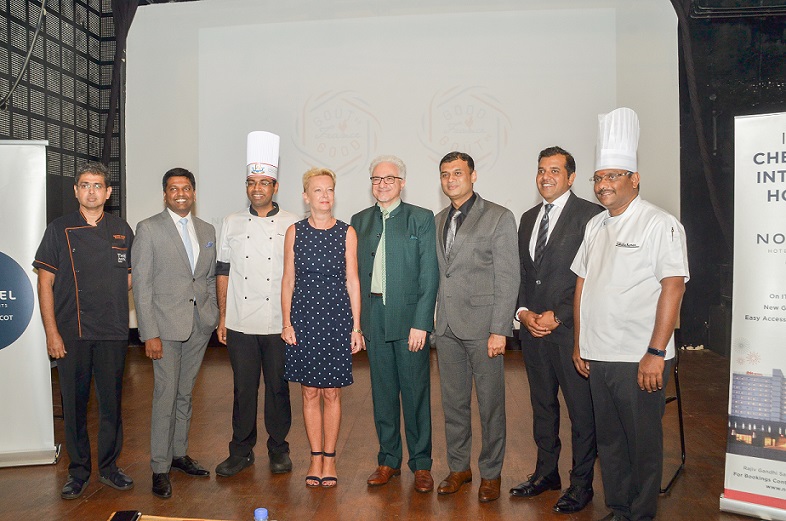 Catherine Suard, Consule générale à Pondichéry and Chennai & CONSULAT GENERAL DE FRANCE with the 4 participating hotels from Chennai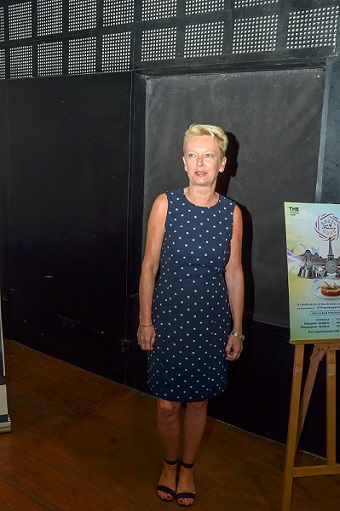 Ms Catherine Suard, Consule générale à Pondichéry and Chennai & CONSULAT GENERAL DE FRANCE

3000 Participating Restaurants involving 156 Embassies in 5 Continents
Novotel ibis Chennai OMR, Novotel ibis Chennai SIPCOT, 
ITC Grand Chola  & THE Park
Collaborate to Showcase In Chennai French Cuisine At Its Best!
Chennai, 21stMarch: GOOD FRANCE, the global culinary extravaganza, over the years received increasing acclaim worldwide, from connoisseurs of Food & Beverage specialists around the world. Ever since the event went international in 2015 and in its 4th international edition,it has proved to be a resounding success, upholding the decision of UNESCO to put "gastronomic meal of the French" on the intangible cultural heritage list.